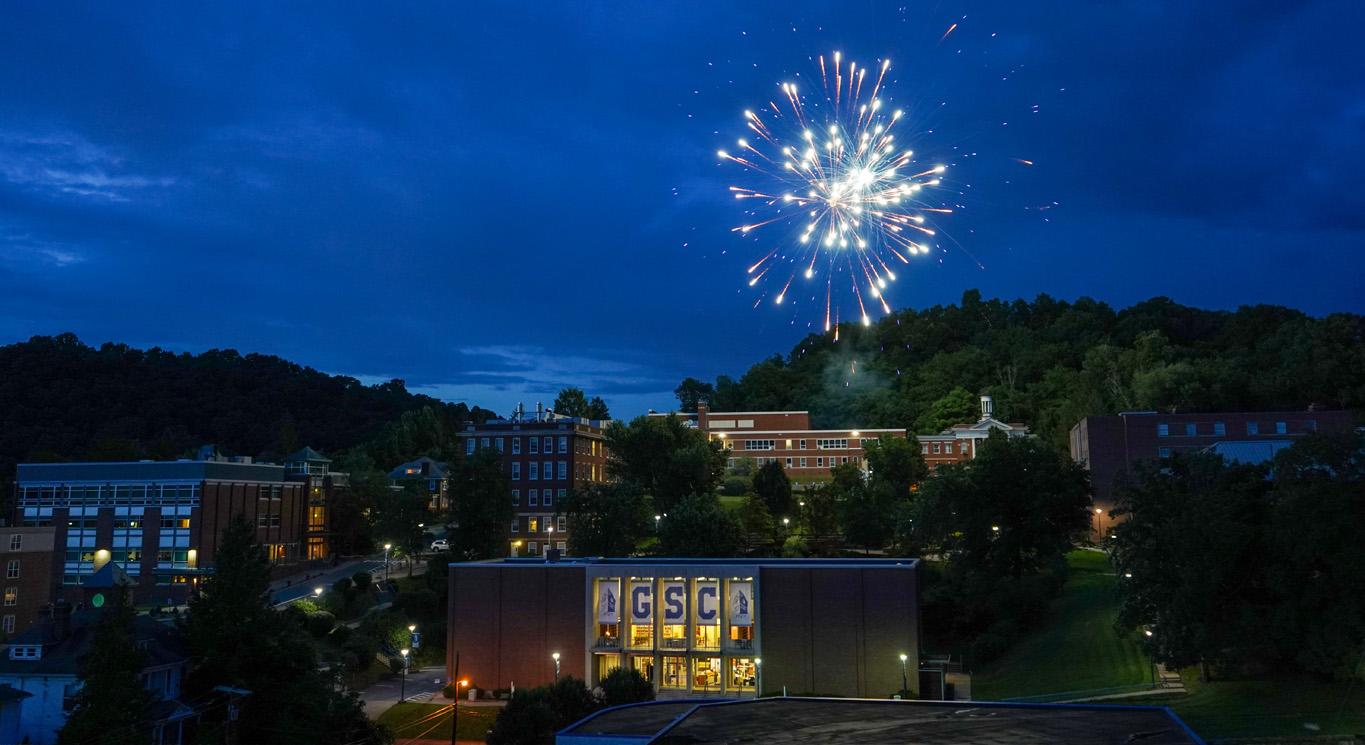 Celebrating 150 Years
Glenville State University at 150
Glenville State University is celebrating its 150th Anniversary – our sesquicentennial – all throughout 2022! Events will be taking place that will include everyone in the Glenville State community, including students, faculty, staff, alumni, and friends. All Pioneers are invited to take part in the exciting events being planned.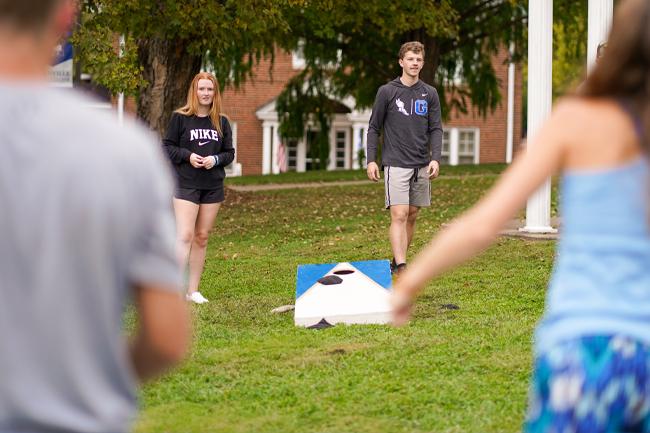 Join us in 2022 as we will be celebrating throughout the year with events for students, faculty, staff, and alumni.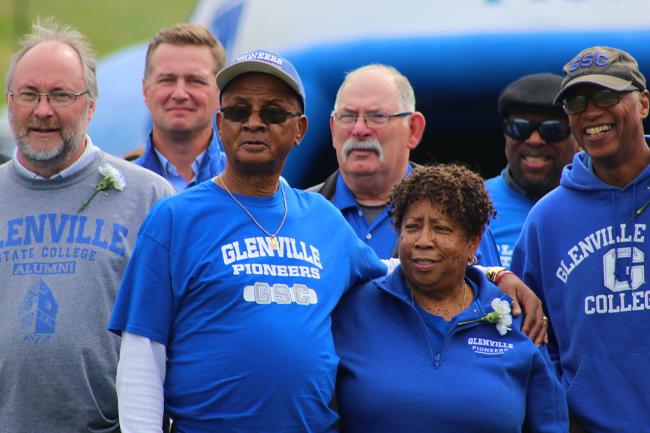 Join Glenville State College in honoring our 150th anniversary by sharing memories from your time on campus.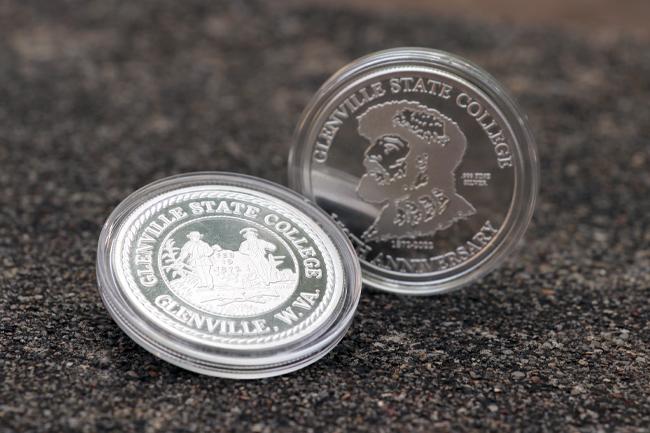 In celebration of our sesquicentennial, we invite you to purchase a commemorative silver coin!