Colton Watts to Hold Senior Recital at Glenville State College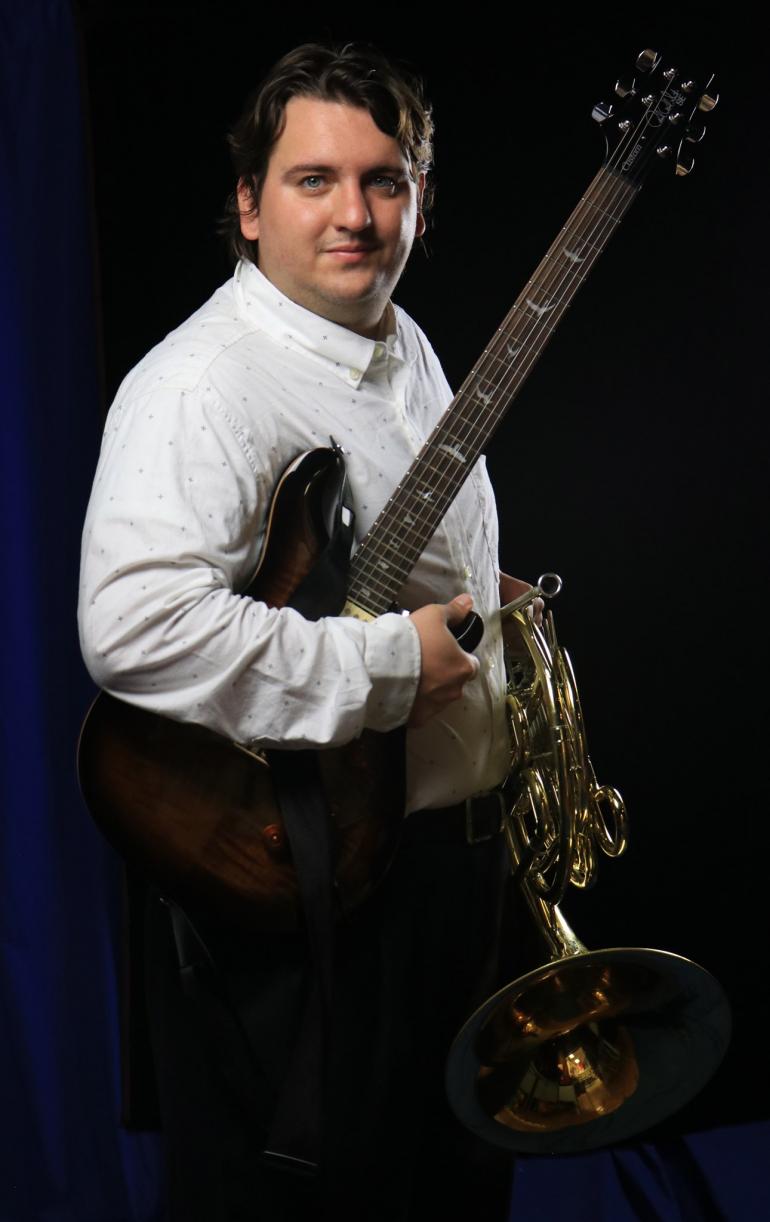 FOR IMMEDIATE RELEASE: October 25, 2021
For More Information:
Glenville State College 
Public Relations Department 
(304) 462-4115
GLENVILLE, WV – Glenville State College (GSC) student Colton Watts will perform his senior recital on Friday, October 29 at 7:00 p.m. in the GSC Fine Arts Center Auditorium. 
The senior recital will feature Watts on horn and guitar. He will be accompanied by Joshua Stubbs on piano, Dr. Lloyd Bone on the euphonium, David Porter on the trumpet, Christopher Chambers on keyboard and vocals, Mitchell Blackburn on drums, Brady King on bass guitar, and Nathan Coleman on rhythm guitar. The concert will include compositions from Francis Poulenc, John Lennon, and Paul McCartney.
Watts is originally from Petersburg, West Virginia and is the son of Christopher and Janet Watts. During his time at GSC, he has been a member of the Alpha Xi Omega fraternity as well as the National Association for Music Education. He plans on graduating from Glenville State with a degree in Music Education and becoming a music teacher in West Virginia.
"I would really like to thank Mr. [Harry] Rich, Dr. [Lloyd] Bone, Mr. [David] Porter, Dr. [Jason] Barr, Mr. [John] McKinney, and Dr. [David] Lewis for all of their support and for helping me hone my skills," Watts said.
"I also want to thank the campus and the community for their support, their support is the reason we do what we do," he added.
His recital is free and open to the public.