Outstanding Programs
Glenville State College's academic vigor offers excellence across disciplines and around the globe. We are recognized as a leader in higher education due to the outstanding quality of our college, internationally recognized faculty and departments.
Bachelor of Arts

Bachelor of Science in Business Administration
Academic Experience
Glenville State College prepares and inspires students to be thoughtful, productive, engaged, and responsible citizens who contribute to the well-being of their community, state, nation, and world. 

- GSC Mission Statement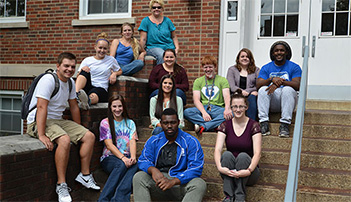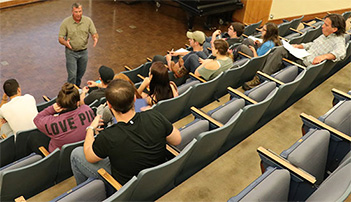 The goal of the Honors Program is to bring select, pioneering students together with a distinguished, expert faculty to create innovative work that matters.
The SSS program provides supplemental educational and cultural activities that assist students with earning their baccalaureate degree.