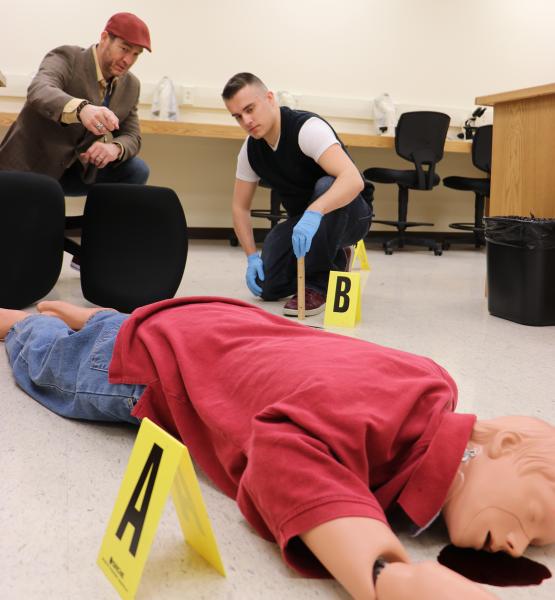 ONLINE Criminal Justice Presentation! 
Thursday, April 2, 2020 at 2:00PM!!
GSC's Criminal Justice Department will host an ONLINE presentation about the department! Students can interact with the professors and ask questions during the presentation and after! 
Sign up now to join the online presentation!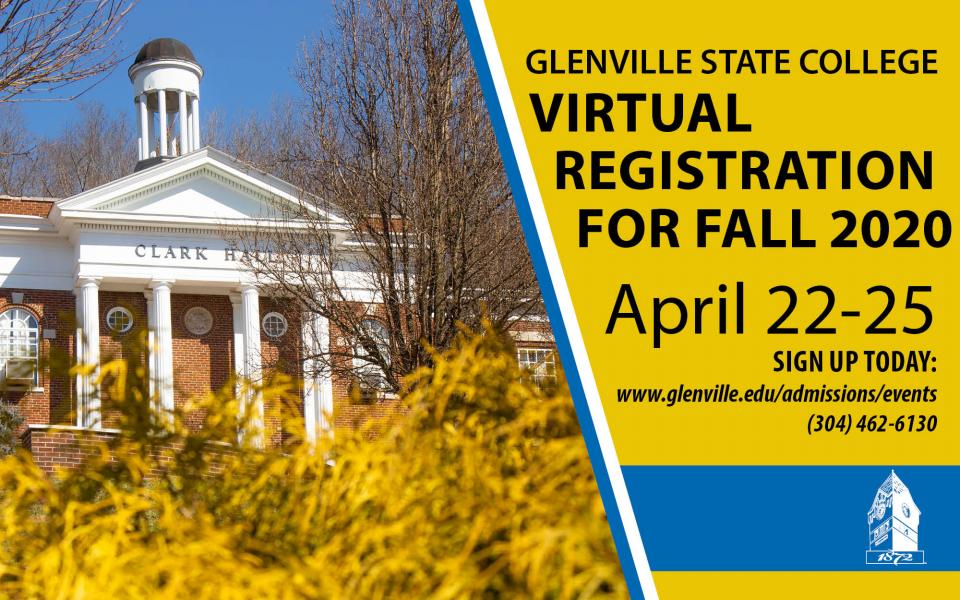 Glenville State College Registration for Fall and Summer!
Wednesday, April 22 - Saturday, April 25
It's time for class registration! New Summer 2020 and Fall 2020 students sign up HERE for your class registration!