Winter Open House, February 19, 2022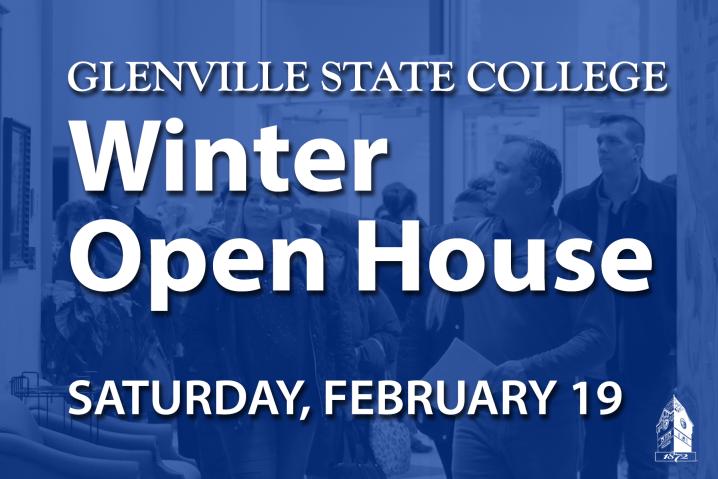 Glenville State College invites you and your family to join our faculty, staff and students for our Winter Homecoming and celebrations of our 150 years of educating! On February 19, 2022 join us for a day of touring campus, having one on one conversations with our faculty and meeting with various staff members from the admissions office, financial aid and athletics. 
To reserve your spot for our event, please sign-up HERE.
If you have any questions, please contact the office of Admissions at 304-462-6130 or by email at admissions@glenville.edu