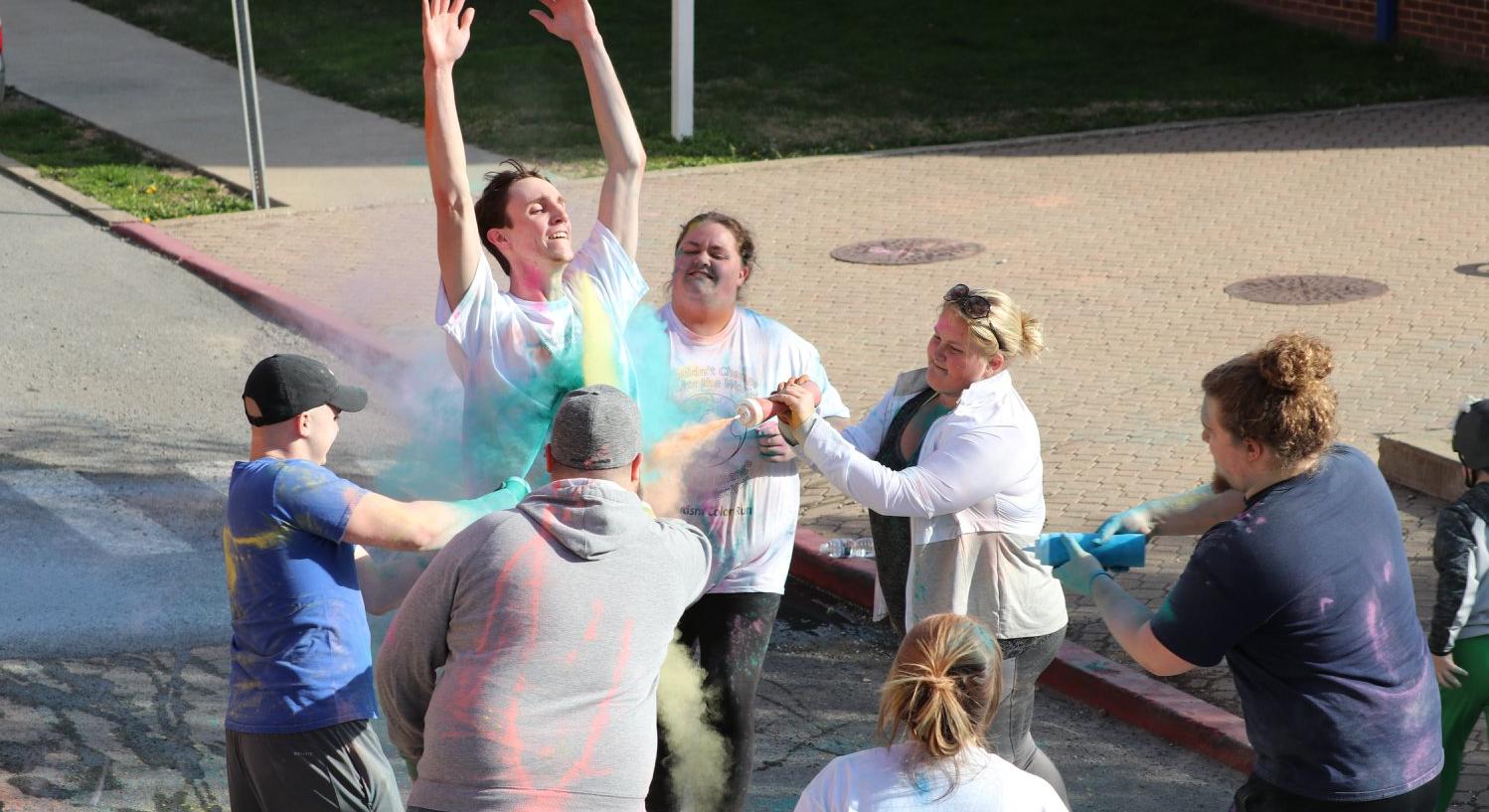 Student Life
From academics to adventures, Glenville State has you covered. Immerse yourself in the Pioneer Family!
Campus Experience
With so many student organizations and students from all over the country, there's never a dull moment at Glenville State University. There are also a lot of campus tools, information, events and resources to help keep students connected to the campus experience.
Student Services
Our students' success and well-being are paramount in providing a world-class education. Take advantage of the numerous resources and services created to help students of all kinds prosper during their time at GSU.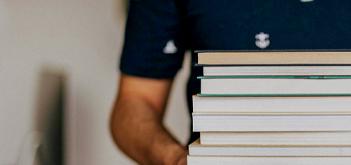 Get your textbooks and supplies through Barnes & Noble's First Day Complete!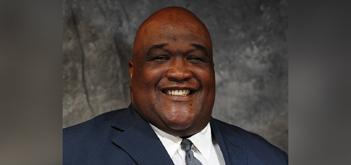 The Office of Multicultural Affairs aims to foster a diverse, welcoming campus community.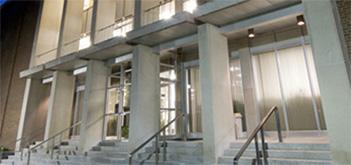 Recognized as a leader in intellectual exploration and a catalyst for innovative discovery, the Robert F. Kidd Library is available for all GSU faculty, staff and students.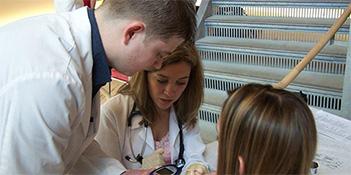 The GSU Campus Health Center promotes the health and well-being of students in order to enhance their educational and professional experience.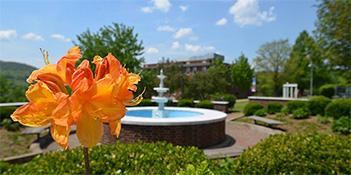 GSU's counseling services are open to students free of charge.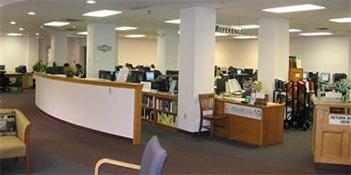 Visit the Office of Technology Help Desk for all of your technological needs.