Don Fox Scholarship Established at Glenville State College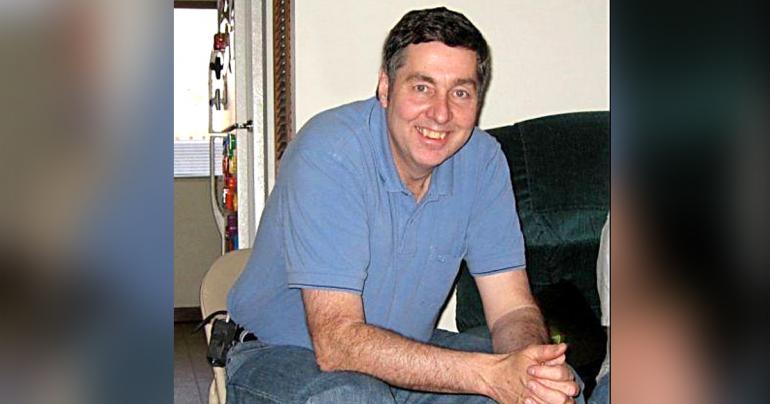 FOR IMMEDIATE RELEASE: February 24, 2021
For More Information:
Glenville State College
Public Relations Department
(304) 462-4115
GLENVILLE, WV – The family of the late Rev. Don Fox have established a scholarship fund at Glenville State College (GSC) to support non-traditional students.
"My siblings and I have established the fund to honor our father's love of learning, love other others, and love of our home state. The scholarship is the culmination of more than a decade of saving and fundraising and will be given out for the first time this fall," said Amy Fox-Sir Louis.
Scholarship awardees will be selected by the Scholarship Committee at Glenville State College from a list of students with financial need who will use the award to help themselves graduate. Recipients may be renewed if they maintain academic requirements and satisfactory progress toward their degree. GPA does not need to be a deciding factor.
"We are honored to join the family of Reverend Fox in acknowledging the love he had for people, especially those in Gilmer County and at Glenville State College. He was very giving and never met a stranger, traits that he obviously instilled in his children. This scholarship will certainly be beneficial to future Pioneers," said David Hutchison, Vice President of Advancement at Glenville State College.
Rev. Fox was a Gilmer County native and grew up in Glenville. He attended Glenville State before later moving to Northeast Ohio for a short time in the 1970s before returning to West Virginia. He moved his family to Barberton, Ohio in 1993. He lived in several surrounding communities in later years.
He was an ordained Southern Baptist minister and served as associate pastor and later pastor of Van Horn Drive Baptist Mission. He worked with the youth at New Life Baptist Church in Elyria, Ohio, and at Glenville Community Church. He was a member of St. Luke's Anglican Church in Fairlawn, Ohio.
Fox was a pioneer in the home education movement, first serving as founding president of the West Virginia Home Educators Association and later as Executive Director of Christian Home Educators of West Virginia. He was a finish carpenter by trade, a licensed electrician, and owned several construction-related businesses over the years before later working at a hardware store.
He passed away in February 2009.
"My dad was unable to complete his degree in history because of the financial pressure of attending college while raising a family. We specifically allowed average students to apply in hopes that this scholarship will enable its recipients to finish college when it otherwise might not be possible," Fox-Sir Louis added.
To contribute to the Fox Scholarship Fund or to learn about establishing a scholarship at Glenville State College, contact Hutchison at David.Hutchison@glenville.edu or call (304) 462-6381.