Gibson to Hold Senior Art Show Opening at GSC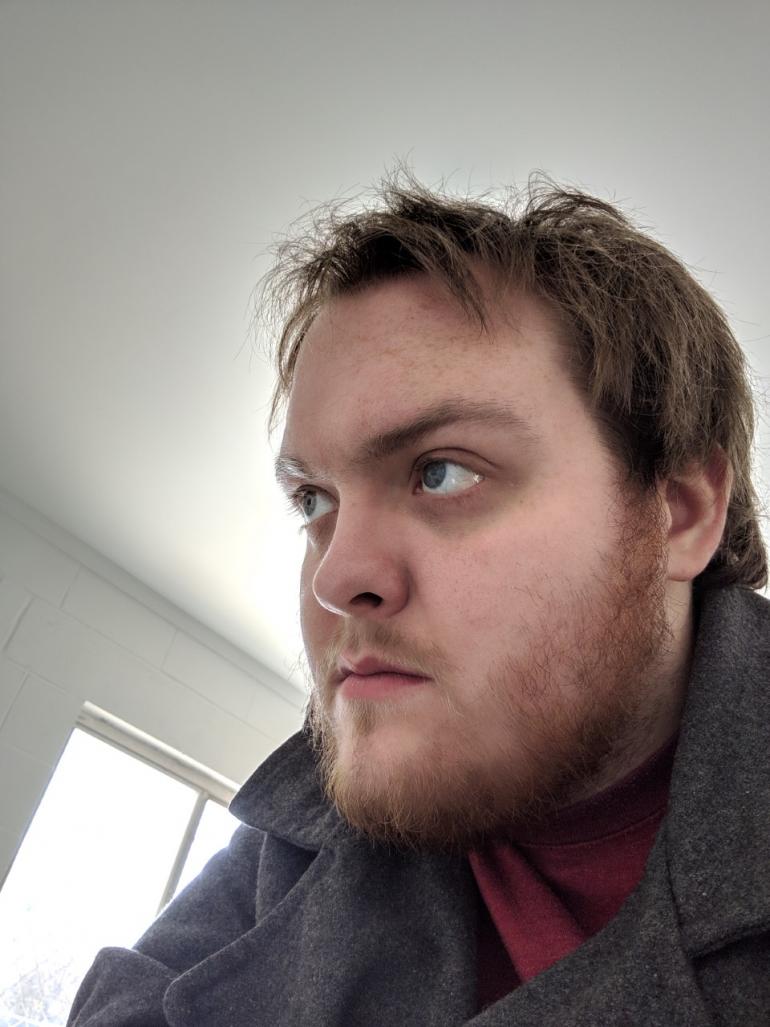 FOR IMMEDIATE RELEASE: April 24, 2019
For More Information:
Glenville State College
Public Relations Department
(304) 462-4115
GLENVILLE, WV - Glenville State College senior Dravin Gibson invites the public to attend the opening reception for his senior art show on Monday, April 29 at 7:00 p.m. The show will run through Friday, May 3 and will be on display in GSC's Fine Arts Center Gallery. 
The exhibit, titled "[YUME]" after the Japanese word for "dream," will be focused on dreams. "I would primarily call myself a surrealist; my main medium is digital art, but I'm also quite fond of watercolor and sculpture," said Gibson.
Gibson has always been passionate about the arts, but fine/digital art has not always been his chosen career path. "I started my career in art as a musician, but after a while, I realized that I was being pulled in a different direction, and found myself doing more and more visual art. There's a lot you can say through music, but for me, it was much easier to express my emotions and vent my frustrations through art and film."
"I want to thank Professor [Duane] Chapman and Professor [Chris] Cosner for driving me to explore new things, and for motivating me when I would fail. I also want to thank my friends, family, and my brothers in Alpha Xi Omega for being the best support group I could ever ask for," Gibson adds. "I also want to thank Jennifer Wenner and Jake Zimmers for teaching me about film production and editing, keeping the passion alive. Finally, I would like to thank my old voice teacher and shoulder to cry on Dr. Teresa Dody for pushing me in this direction and supporting my decision to pursue art."
Gibson hopes to pursue a career in film, working as an art director or editor, but is open to what the future brings. "I'll probably find myself working as a designer, getting my masters, and hopefully running my own design company. Who knows though, I might teach at the college level one day too!"
The Fine Arts Center Gallery is open Monday through Friday from 10:00 a.m. to 2:00 p.m. and one hour before all GSC musical performances in the Fine Arts Center.
For more information, call (304) 462-6340.