Glenville State College Ranked as West Virginia's Most Affordable College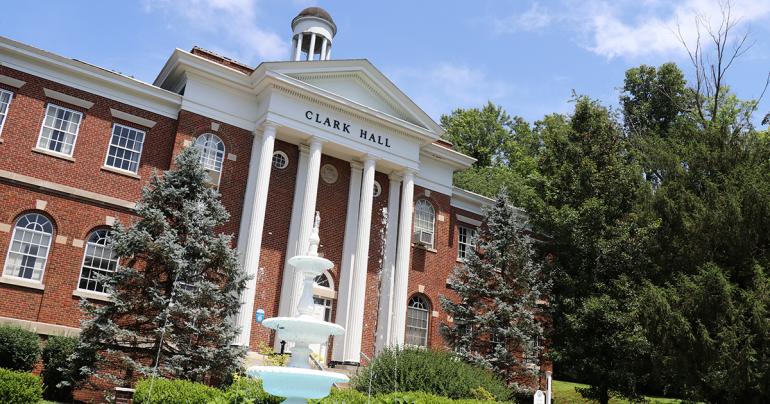 FOR IMMEDIATE RELEASE: July 15, 2021
For More Information:
Glenville State College
Public Relations Department
(304) 462-4115
GLENVILLE, WV – Glenville State College (GSC) was recently recognized as the Most Affordable College in West Virginia by Academic Influence. To qualify as an affordable college on Academic Influence, the college must be fully accredited, a non-profit institution, offer a broad range of bachelor's degrees, and have stated tuition and fees under $16,000.00 per year.
Academic Influence also ranked Glenville State College among the top five across four other categories. In addition to ranking first in WV Affordable Colleges, GSC received second in WV Best Small Colleges, second in WV Liberal Arts Colleges, fourth in WV Best Public Colleges, and fourth in WV Best Colleges.
"I'm pleased that Glenville State College has earned this recognition. I believe being ranked, not only as an affordable college, but also a top Liberal Arts College is a great accomplishment. Affordability is important for students and their families, there's no question about that, but at Glenville State College a quality, hands-on education is even more important. Here on our campus, students will find both," said Glenville State College President, Dr. Mark A. Manchin.
Visit the Academic Influence website for more information about GSC's rankings.