Glenville State College Well Represented at WVIBMC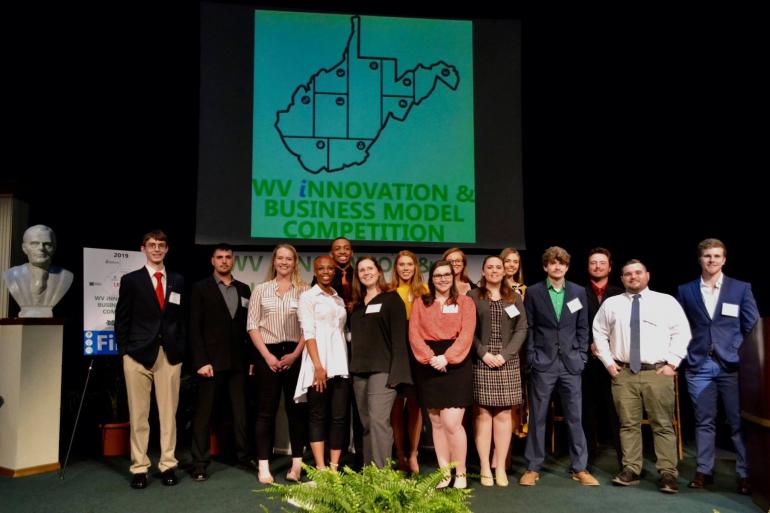 FOR IMMEDIATE RELEASE: April 24, 2019
For More Information:
Glenville State College
Public Relations Department
(304) 462-4115
GLENVILLE, WV - Glenville State College students recently attended the final round of the West Virginia Innovation and Business Model Competition (WVIBMC). The final event was hosted on the campus of Marshall University and included ten teams representing six colleges and universities from across West Virginia.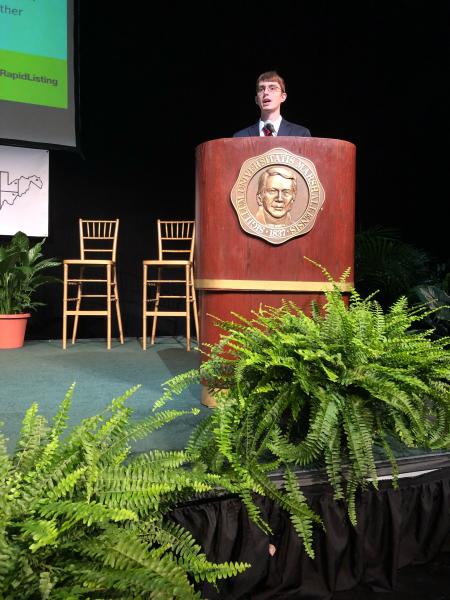 Earlier in the spring, GSC students Evan Merical, Sabrina Gonzalez, Nicole Hall, and Bailey Hanson were all selected to move forward in the competition from the Institutional Qualifier round. Gonzalez, Hall, and Hanson teamed up for Eco-Eatz which aims to bring environmentally friendly, dietary-restrictive friendly, and easy-to-prepare food options directly to the consumer through local community and farm partnerships. Merical's plan centered on RapidListing, which seeks to innovate e-commerce through a technology service aimed at e-commerce businesses that allows users to list across multiple websites simultaneously, and with the capabilities to evolve into an all-in-one business solution.
Both GSC teams that advanced to the final round received $500 to use in further development of their business models. Merical and Henline, as a result of the WVIBMC competition, were also invited by Intuit on an all-expenses paid trip to Silicon Valley May 12-15.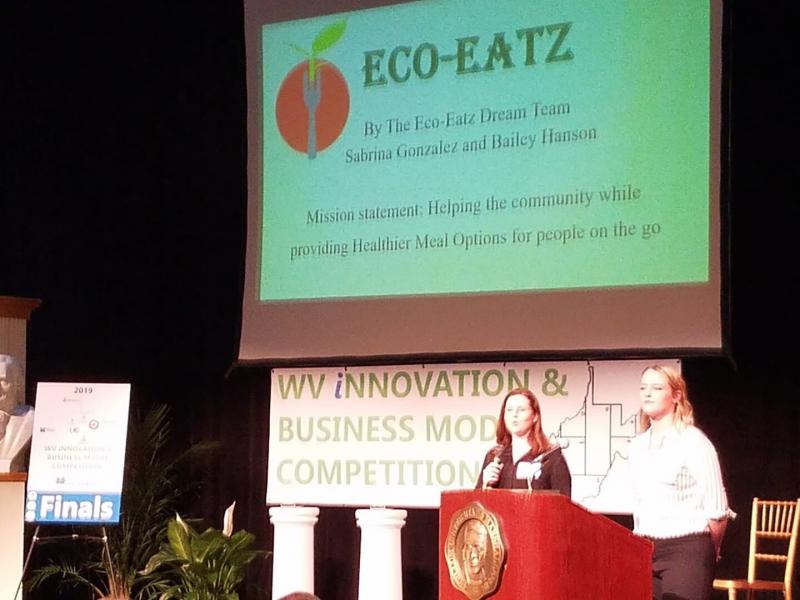 Students Jeraiah Cayton and Zavier Busby placed third in the Institutional Qualifier. Cayton is from Burnsville, West Virginia and Busby is from Teays Valley, West Virginia. 
"Although the teams from Glenville State did not win the final round of competition, I am immensely proud of the hard work that they put into developing their business model, honing their presentations, and learning from the feedback they received along the way. My fellow Business Department faculty members join me in congratulating Evan, Sabrina, Nicole, Bailey, Jeraiah, and Zavier on a job well done," said Assistant Professor of Business Tim Henline.
The WVIBMC is designed to help college students in West Virginia identify and solve problems utilizing their own skills and strengths. The competition also fosters development of real, innovative, and sustainable business models.
For more information about Glenville State College's participants in the WVIBMC, contact Henline at Timothy.Henline@glenville.edu or (304) 462-6257.