Glenville State University has Lowest Regular Tuition for 2022-23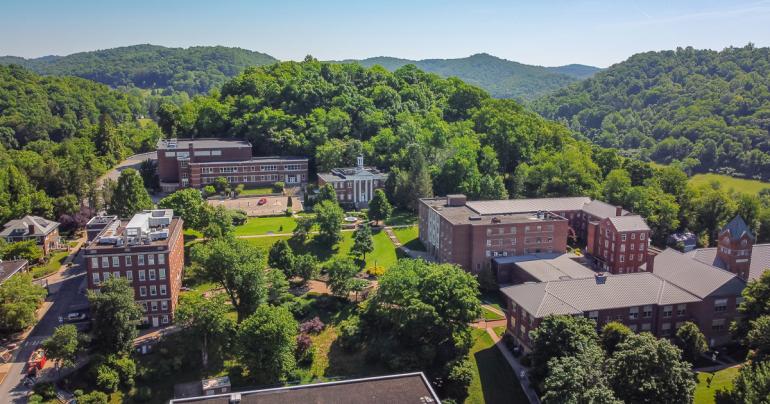 FOR IMMEDIATE RELEASE: June 13, 2022
For More Information:
Glenville State University
Public Relations & Marketing
(304) 462-4115
GLENVILLE, WV - Despite a slight percentage increase, Glenville State University is reporting the lowest regular tuition and fees ($8,044) for the 2022-2023 academic year among other four-year public institutions in West Virginia.
"Obtaining a college education is not something that should be reserved for only a certain few, but rather should be accessible to all," said Glenville State University President, Dr. Mark A. Manchin. "We are aware of the financial burden pursuing a degree can bring, particularly during these times of inflation and rising costs. We see that there is sometimes a gap between the cost of attending college and the ability of students and families to pay for that education. Glenville State University is working to bridge that gap in the form of student scholarships because at the end of the day, if a student wants to come to Glenville State, I want to see them be able to attend."
In February, Glenville State saw its most successful Day of Giving campaign raise over $1 million. Those funds help enhance student experiences and fund scholarships.
"We have also worked hard to secure scholarships for our new nursing students and worked with our generous alumni and donors to grow scholarships in other areas such as athletic training, education, criminal justice, and more. Paired with our comparatively low tuition, students can really get a top-notch education at Glenville State while still being mindful of the cost of attendance," Manchin added.
In 2021, Glenville State was recognized as the Most Affordable College in West Virginia by Academic Influence.
For more information about Glenville State University, contact the Office of Admissions at admissions@glenville.edu or (800) 924-2010.