Glenville State University Ranked a Top Ten Regional Institution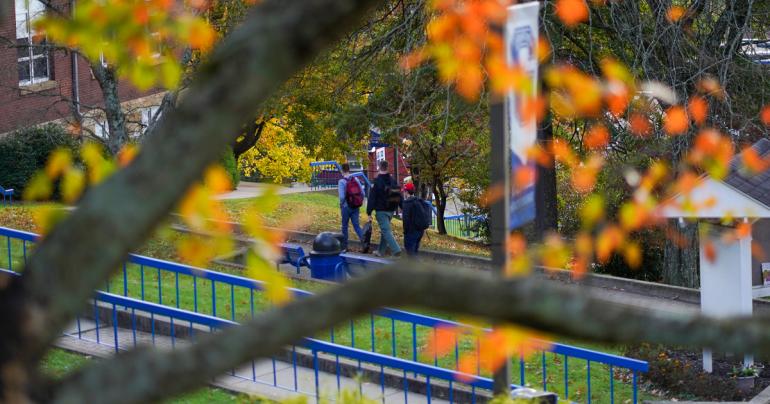 FOR IMMEDIATE RELEASE: September 13, 2022
For More Information:
Glenville State University
Public Relations & Marketing
(304) 462-4115
GLENVILLE, WV - Glenville State University has again ranked among the top regional colleges for 2022-2023 according to newly released U.S. News and World Report Best Colleges rankings.
Glenville State University ranked #10 in Top Public Schools – Regional Colleges South, #47 (tie) in Best Regional Colleges – South, #9 in Best Colleges for Veterans, and #71 (tie) in Top Performers on Social Mobility.
According to U.S. News and World Report, the schools listed in the Best Regional Colleges assessment focus almost entirely on the undergraduate experience and offer a broad range of programs in the liberal arts and in fields such as business, nursing, and education.
"We are pleased that Glenville State University is again being recognized in the U.S. News and World Report rankings," said Glenville State University President, Dr. Mark A. Manchin. "Here at Glenville State, we are taking meaningful steps to improve the educational and social environment for our students, giving them as many opportunities as possible to succeed in life. Our standings are a direct testament to our outstanding students and the work done every day by our hardworking faculty and staff."
Glenville State University is the only four-year degree granting institution in central West Virginia. The University has developed several new initiatives, including offering graduate-level programs in education and an emphasis on the health sciences, as well as a continued focus on criminal justice, social science, natural resource management, business, fine arts, and more. Glenville State is celebrating the 150th anniversary of its founding in 2022.