Green to Speak at Glenville State University as part of Business Leadership Series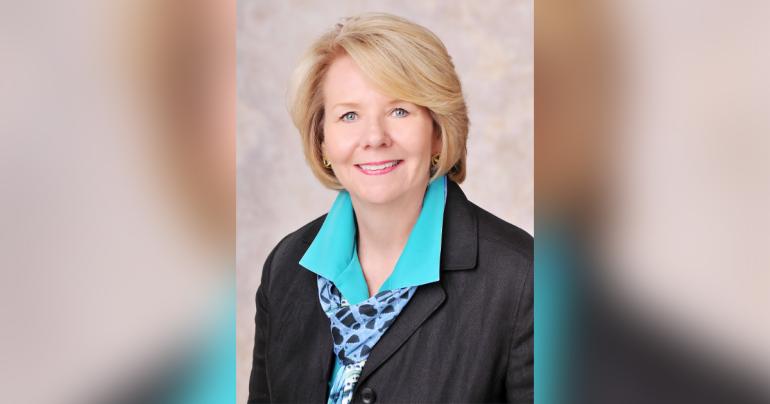 FOR IMMEDIATE RELEASE: November 21, 2022
For More Information: 
Glenville State University
Public Relations & Marketing
(304) 462-4115
GLENVILLE, WV – Ann Green will be the featured presenter in the next installment of the Glenville State University Business Leadership Series, which is sponsored by the University's Department of Business. Green will present on Tuesday, November 29 at 12:20 p.m. in the Heflin Administration Building Presidents' Auditorium. Her presentation will center on effective business communication tips.
Green was founder and president of Ann Green Communications, a nationally recognized leader in bridging communications between companies and communities. She retired in 2020. Green is currently serving as the Vice Chair on the Glenville State University Board of Governors.
Green has more than 30 years' experience consulting with over 100 companies in 32 states. She was instrumental in developing Community Advisory Panels, which provide two-way communication between businesses and their stakeholders, including the public. Green facilitated community dialogue forums and provided stakeholder relationship counseling and media interview and communications' training for clients in the chemical, petroleum, coal and phosphate mining, cement, and paper industries. She worked with major coal and phosphate mining companies in communicating with their host communities. In addition, she pioneered comprehensive crisis management plans for the industry. She also developed international crisis management plans for the chemical industry.
In 2017, Green authored "True Spin: The Industrial Manager's Guide to Effective, Honest Public Communications" in which she shared how industrial companies can improve relations with the communities in which they operate, pave the way to public and regulatory acceptance of their initiatives, and save money along the way.
Before founding Ann Green Communications in 1991, she was president of the Chemical and Environmental Affairs Division of Charles Ryan Associates, Charleston, West Virginia. In addition, she has taught public relations and journalism at the college level.
She holds a Master of Science degree in journalism and behavioral science from West Virginia University and a Bachelor of Arts degree in history and journalism from Glenville State College. She was honored as Practitioner of the Year and received the Lifetime Achievement Award by the West Virginia Chapter of the Public Relations Society of America. She was recognized by the Charleston, West Virginia, Area YWCA in the inaugural class of Woman of Achievement, and was a finalist for West Virginia Entrepreneur of the Year sponsored by Ernst and Young. In 2012, she was honored by Glenville State as Alumna of the Year.
The event is free and open to the public. For more information, call (304) 462-6104.