GSC Business Leadership Series Continues with Presentation by Ken Kuhl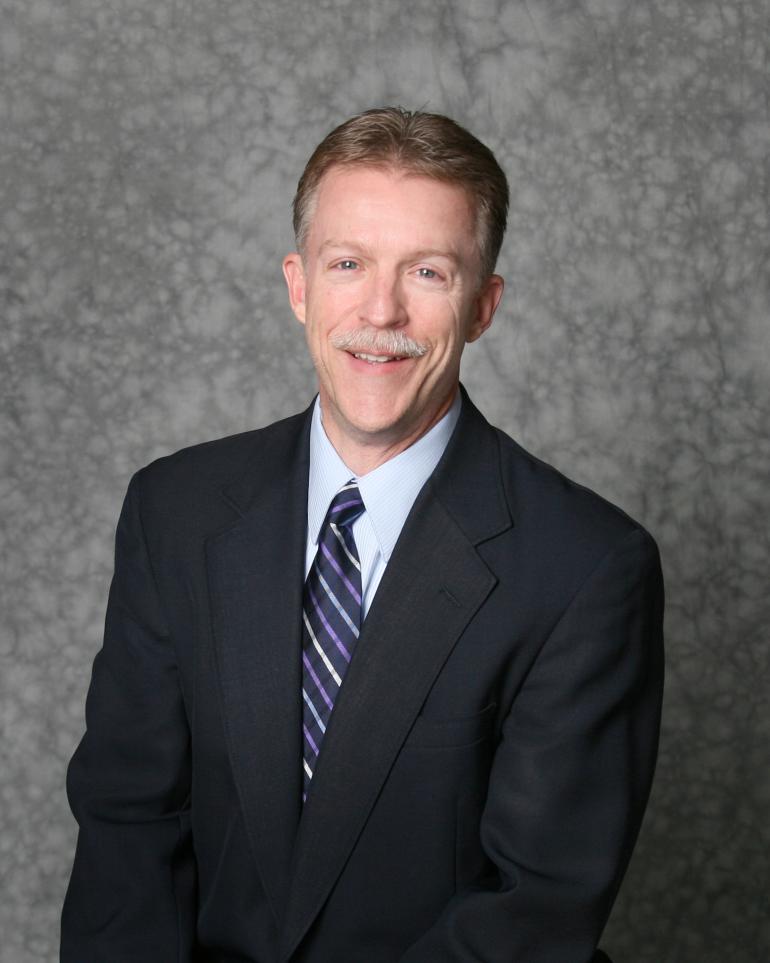 FOR IMMEDIATE RELEASE: August 19, 2019
 
For More Information:
Glenville State College
Public Relations Department
(304) 462-4115
 
Glenville, WV – Ken Kuhl, Glenville State College's 2019 Alumnus of the Year, will visit campus on Friday, August 23 at 1:00 p.m. as the next featured presenter of the Business Leadership Series at GSC. 
 
Kuhl serves as the Senior Vice President of Arena Programming for American Airlines Center located in Dallas, Texas. Before the American Airlines Arena opened, he served as the Director of Events and Booking for Reunion Arena in Dallas, and then spent six years in New Orleans as the Senior Event Manager for the Louisiana Superdome. He has helped with many notable events in the past including the Big 12 basketball championships, the 1986 Superbowl, 1987 Men's Final Four, 2006 and 2007 NBA Finals, and many more different venues.
 
Originally from Glenville, Kuhl graduated from Glenville State in 1982 with a degree in physical education and safety. He was also a member of the GSC track team. Kuhl received his Masters of Science degree from West Virginia University in 1983. 
 
The event is free and open to the public. This installment of the Business Leadership Series will take place in the Heflin Administration Building Presidents' Auditorium.
 
For more information, call (304) 462-6250.