GSC Lowers Many Course Fees for the New Academic Year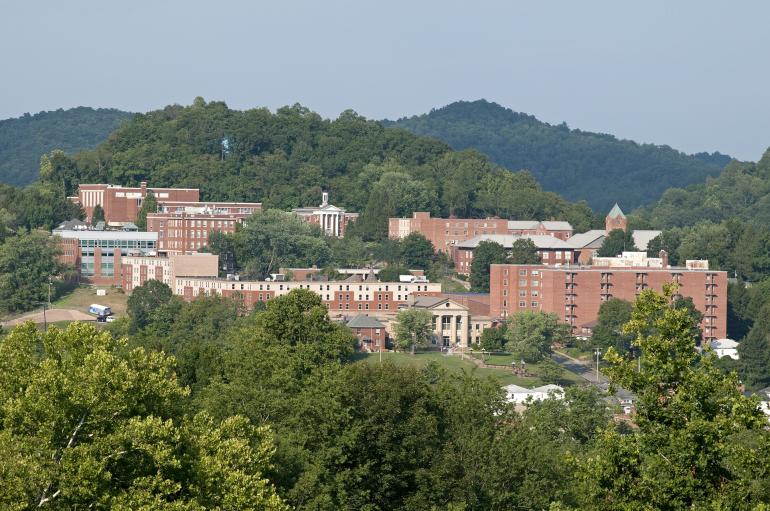 FOR IMMEDIATE RELEASE: August 20, 2018
For More Information:
Glenville State College
Public Relations Department
(304) 462-4115
GLENVILLE, WV – Glenville State College has committed itself to being a leading force in college access and affordability by lowering the cost of higher education to the students and families of West Virginia and beyond. Over the past year, GSC has reduced the cost of tuition, lowered meal plan costs, and opted not to raise housing fees.
As part of ongoing efforts, GSC evaluated all fees associated with academic courses. As a result, 70 course fees have been either eliminated entirely or reduced for the 2018-2019 academic year. Course fee reductions ranged from 13% to 50% with a total savings for students of around $800.
"The idea of a college reducing any of its costs for students is unheard of these days. Glenville State is taking a different approach and recognizes that students are overburdened with debt when they graduate. This reduction in fees is an important step in demonstrating our efficiency in reducing costs and shows that our top priority is being a student-focused institution," said GSC President Dr. Tracy Pellett.
"It is extremely reassuring to know that GSC is committed to keeping the costs associated with a college education under control so that it is more affordable, not only to the students but also their families. As students, these reductions in tuition and fees help us in terms of the financial burden that comes along with obtaining a college degree," said GSC's Student Government Association President Justin Woods.
These reductions in course fees come following the announcement in April that Glenville State would reduce its cost of tuition by .05% for the 2018-19 academic year in addition to a 25% tuition reduction for the summer, 2018 term. GSC also lowered tuition in the 2017-18 academic year, reduced its parking fees, and is working to incorporate more free and online course materials.