GSC to Offer Certificate in Geographic Information Systems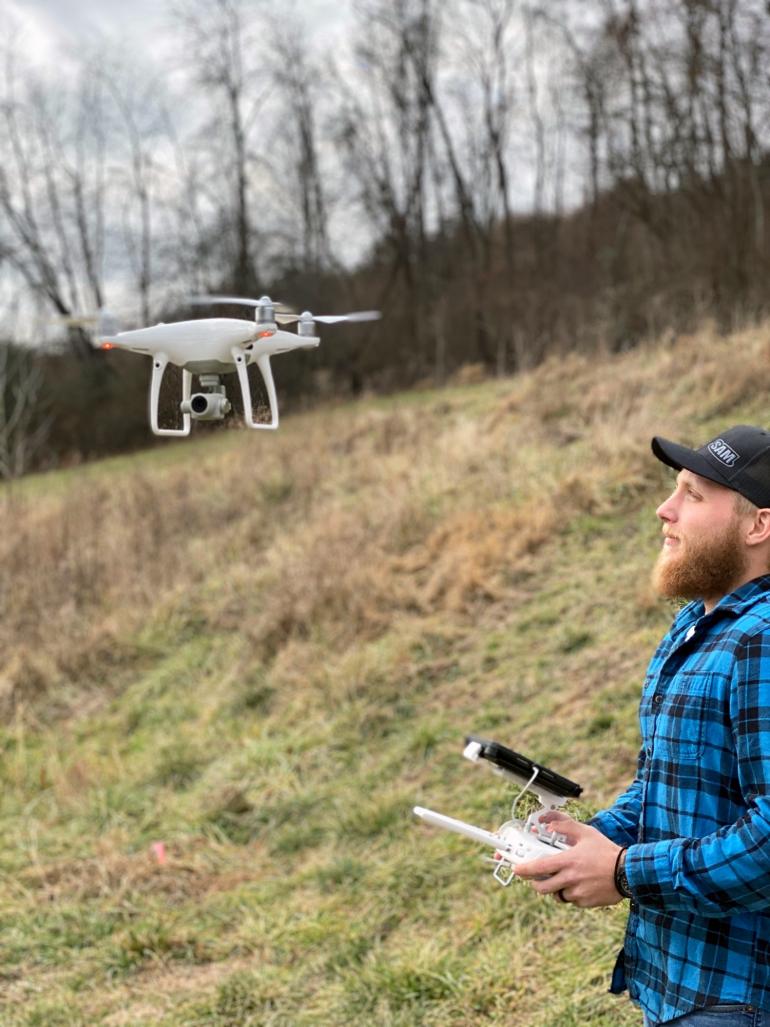 FOR IMMEDIATE RELEASE: December 19, 2019
For More Information: 
Glenville State College 
Public Relations Department 
(304) 462-4115
GLENVILLE, WV – The Glenville State College Department of Land Resources has introduced a new online certificate in geographic information system (GIS).
The online certificate will prepare students for work in the GIS industry with a focus on mapping, visualization, and the processing and analysis of geospatial data. Geospatial technology is a field that involves global positioning systems, geographical information systems and remote sensing. This technology offers an innovative way to combine information and maps to produce informational tools to help manage communities, the environment, and natural resources and industries.
The certificate is designed for traditional students outside of the Department of Land Resources, non-traditional students, and those who are already in the workforce to enhance skills, advance their careers, and increase competitiveness within the growing field. Faculty will work collaboratively with industry partners to develop hands-on projects and experiential learning that simulate real-world solutions to industry problems.
"Glenville State College desires to increase access to its programs and opportunities on a greater level through offering online programs," said Department Chair and professor, Dr. Rico Gazal. "We are happy to announce that the new online certificate in GIS will be available in fall 2020. The GIS certificate program will cater to both traditional and non-traditional students to have access to the program without having to be on the GSC campus to take a course."
The program, which totals twelve credit hours, includes courses in GIS applications I and II, computer-assisted mapping, remote sensing and aerial photo interpretation, and drone technology. The drone course will review materials that are utilized in the FAA Small Unmanned Aircraft System (UAS) Remote Pilot Knowledge Test necessary to obtain a Remote Pilot Certificate, in addition to hands-on drone or UAS flying experience
For more information about the Land Resources academic programs at Glenville State College, contact the Department of Land Resources at (304) 462-6370.