Little Kanawha Reading Series to Hold Socially Distant Reading at Glenville State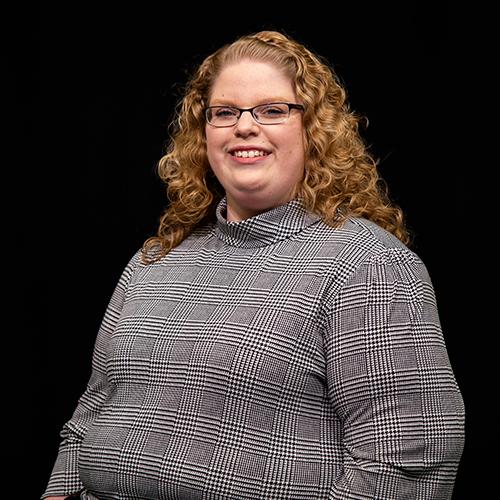 FOR IMMEDIATE RELEASE: August 18, 2020
For More Information:
Glenville State College
Public Relations Department
(304) 462-4115
GLENVILLE, WV - The Little Kanawha Reading Series is pleased to present its first event for Fall 2020. 
Glenville State College's Pioneer Stage will be the site of the event which will be held on Wednesday, August 26 at 6:00 p.m. The writer Danielle Kelly will read her new fiction and there will also be readings from contributors to the 2020 Trillium. The Pioneer Stage is located at 10 East Main Street in Downtown Glenville.
The event is free and open to the public but strict social-distancing guidelines will be followed, so seating will be limited inside the Pioneer Stage. Outdoor seating will also be available with live audio. In addition, viewers can click here to see the event streamed live to GSC's YouTube channel on August 26.
Kelly serves as an Instructor of English at West Virginia University at Parkersburg. She holds an MFA in Fiction from West Virginia Wesleyan College, and is the Managing Editor of HeartWood, an online literary journal in association with the low-residency program. A Pushcart Prize nominee, her work has appeared in Deep Water Literary Journal, rkvry Quarterly, and Women of Appalachia Project's Eleventh annual anthology Women Speak.
Future Little Kanawha Reading Series events for this fall include: Bil Lepp at the Pioneer Stage on Tuesday, September 29 at 6:00 p.m.; Kari Gunter-Seymour at GSC's Robert F. Kidd Library on Wednesday, October 28 at 6:00 p.m.; a High Noon Open Mic at GSC's Rusty Musket on a yet-to-be-determined date in November; and Storyteller Granny Sue Holstein at the Gilmer Public Library on Thursday, December 3 at 6:00 p.m.
The Little Kanawha Reading Series is a campus-community cooperative providing a showcase for a diversity of literary forms and voices in order to acknowledge and enrich the cultural heritage of Appalachia and the communities around the Little Kanawha River.