Little Kanawha Reading Series to Host Jeff James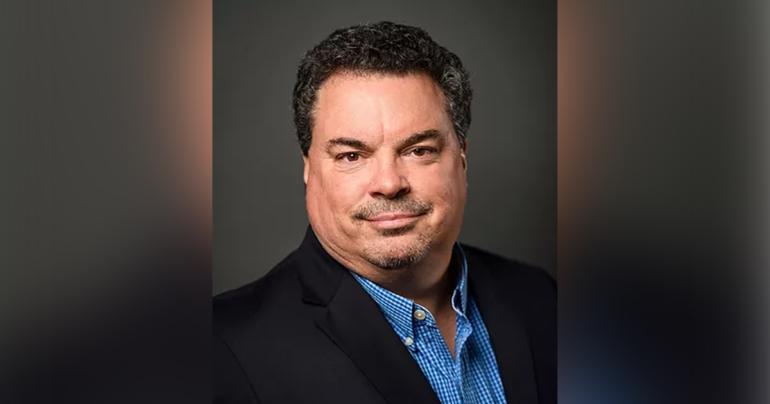 FOR IMMEDIATE RELEASE: March 7, 2022
For More Information: 
Glenville State University 
Public Relations Department 
(304) 462-4115 
GLENVILLE, WV – As part of the ongoing Little Kanawha Reading Series, Glenville State University will play host to Jeff James as he kicks off the series with the first event of the Spring 2022 semester.
James will give a literary reading on Wednesday, March 23 at 6:00 p.m. at Glenville State University's Robert F. Kidd Library.
The event is free and open to the public. Seating is limited at the event and masks are encouraged, but not required. The event may also be viewed via live stream on GSU's YouTube channel on March 23.
A native of Glenville, West Virginia, James holds a Master of Science degree from West Virginia University in Labor Relations. His lifelong interest in diversity, inclusion, and innovation led him to co-found Create West Virginia, a non-profit initiative to advance innovative economic opportunities in his home state. His father, John James, is a Professor Emeritus at Glenville State.
James authored a book in 2020 titled, Giving Up Whiteness: One Man's Journey. In the book, he leads readers on an intimate, humble, and disorienting investigation of what it means to be white in 21st century America.
The Little Kanawha Reading Series is a collaboration between the GSU Departments of Language and Literature and Social Science and the Robert F. Kidd Library. Its purpose is to provide a showcase for a diversity of literary forms and voices in order to acknowledge and enrich the cultural heritage of Appalachia and the communities around the Little Kanawha River.