Little Kanawha Reading Series to Host Patrick Bizzaro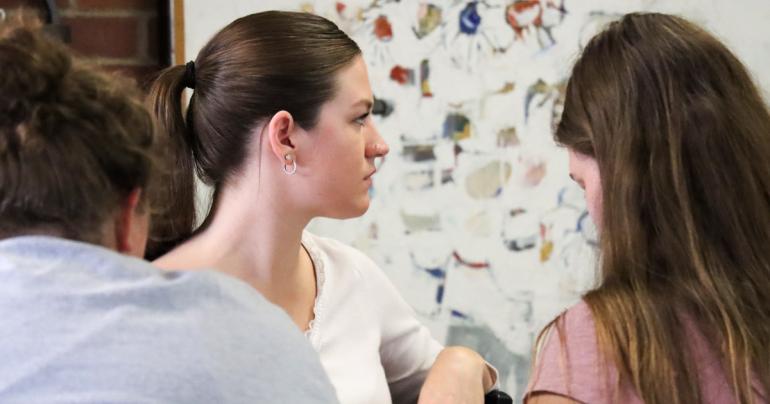 FOR IMMEDIATE RELEASE: September 21, 2022
For More Information:
Glenville State University
Public Relations Department
(304) 462-4115
GLENVILLE, WV – In the second installment of the fall 2022 season of the Little Kanawha Reading Series, Glenville State University will play host to Patrick Bizzaro on Thursday, October 13 at 4:00 p.m. in the Robert F. Kidd Library. The event is free and open to the public.
Bizzaro is the author of 12 poetry collections and chapbooks, two literary studies of Fred Chappell's work, a National Council of Teachers of English book on creative writing pedagogy, and many other publications. In 2012 he traveled to South Africa on a Fulbright grant to assist with an English language literacy program at University of the Free State. He is an award-winning teacher and professor emeritus of English at East Carolina University.
The Little Kanawha Reading Series is a collaboration between Glenville State's Department of Language and Literature, Appalachian Studies Program, and the Robert F. Kidd Library. Its purpose is to provide a showcase for a diversity of literary forms and voices in order to acknowledge and enrich the cultural heritage of Appalachia and the communities around the Little Kanawha River.
For more information about the Little Kanawha Reading Series, contact (304) 462-6322.