A Message from Interim President Nelson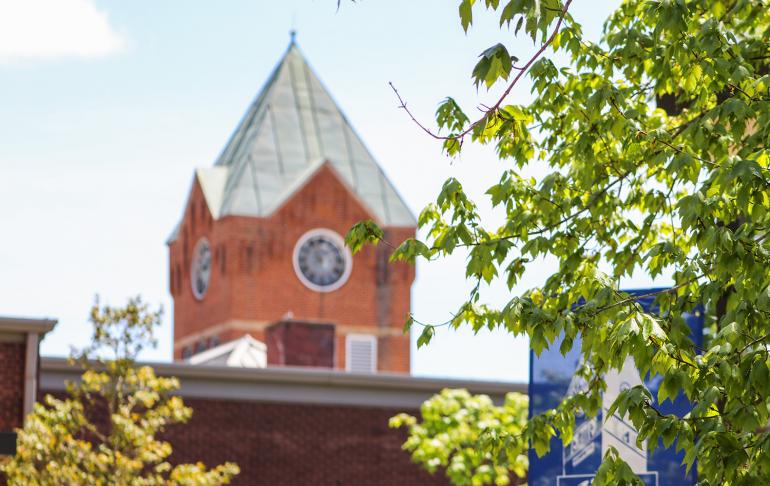 Pioneer Family and Friends,
It deeply saddens me to watch the indifference to human life, to the values of a diverse and inclusive country, and to the constructs of civility and kindness that has flooded our lives over the past week. The death of George Floyd demonstrates how little we have learned throughout our historic struggles to be a country embracing inclusivity and valuing the rights of every human being. To know that the heart of such indifference comes from my home state of Minnesota, a place where my own two children of color live, deepens both my sadness and my concern for all people, regardless of race, socio-economic status, gender, or sexual identity.
As members of the Glenville State College Pioneer community, we must stand strong in our condemnation of actions threatening the lives and well-being of anyone. We must not lose our moral compass as others around us participate in violence and hatred. One of our College's core values is diversity. We embrace kindness, diversity, and civility. We value trust, compassion, and respect, and we condemn, firmly, systemic racism. We can, together, listen to one another with the fulness of our hearts and can, by bearing witness to all that transpires around us, build a more inclusive and compassionate future not only here in central West Virginia, but across the nation and the world. The GSC Pioneer Family holds, at its core, an unwavering commitment to social justice and to the value and dignity of human life.
Dr. Kathleen Nelson
Interim President
Glenville State College