Piano Recital Featuring Anita White Planned at GSC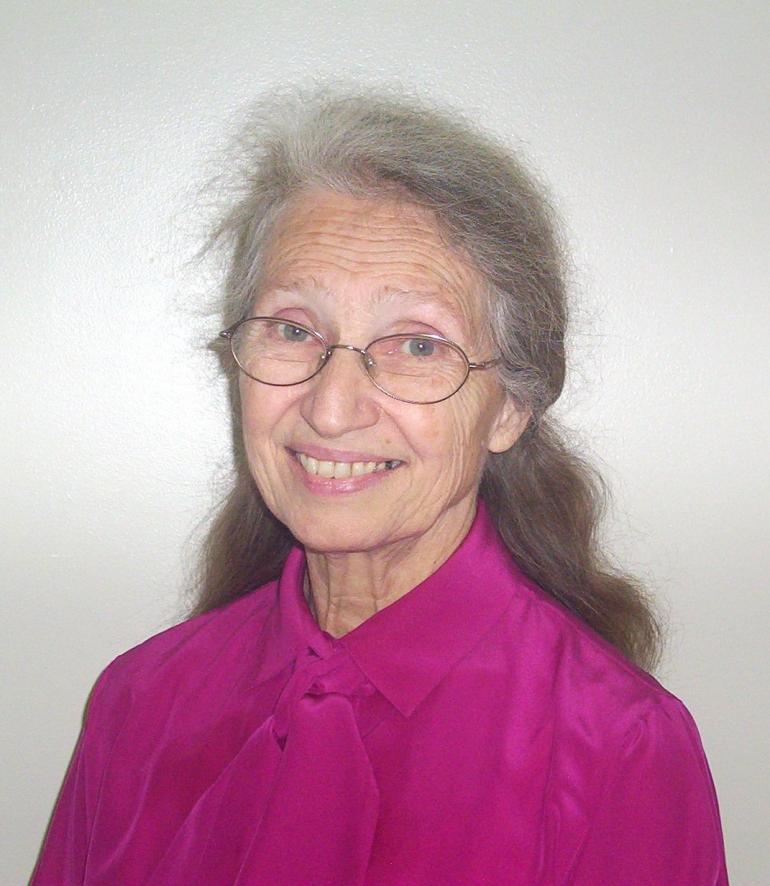 FOR IMMEDIATE RELEASE: December 3, 2018
For more information:
Public Relations and Marketing
Glenville State College
(304) 462-4115
Glenville, WV – Anita White, Glenville State College Adjunct Instructor of Piano and Department Accompanist will hold a piano recital in the GSC Fine Arts Center Auditorium on Monday, December 3 at 7:00 p.m. The recital, featuring Christmas music and hymns, is free and open to the public.
"I'll be playing favorites such as Carol of the Bells, Joy to the World, Angels from the Realms of Glory, and a few songs that some people won't know, such as the beautiful Austrian carol Still, Still, Still. There are so many wonderful Christmas tunes to choose from and I love them all," said White.
White earned her bachelor's degree from the Philadelphia Conservatory of Music. She has many years of experience as a piano recitalist, organ recitalist, and a teacher of music theory, voice, piano, organ, and related subjects. White has taught, directed, and been accompanist at numerous churches and public schools. The Gassaway, West Virginia native also has been involved in the planning and performing of many community and church cantatas and oratorios.
For more information, contact the GSC Department of Fine Arts at (304) 462-6340.