Rust to Speak at GSC Business Leadership Series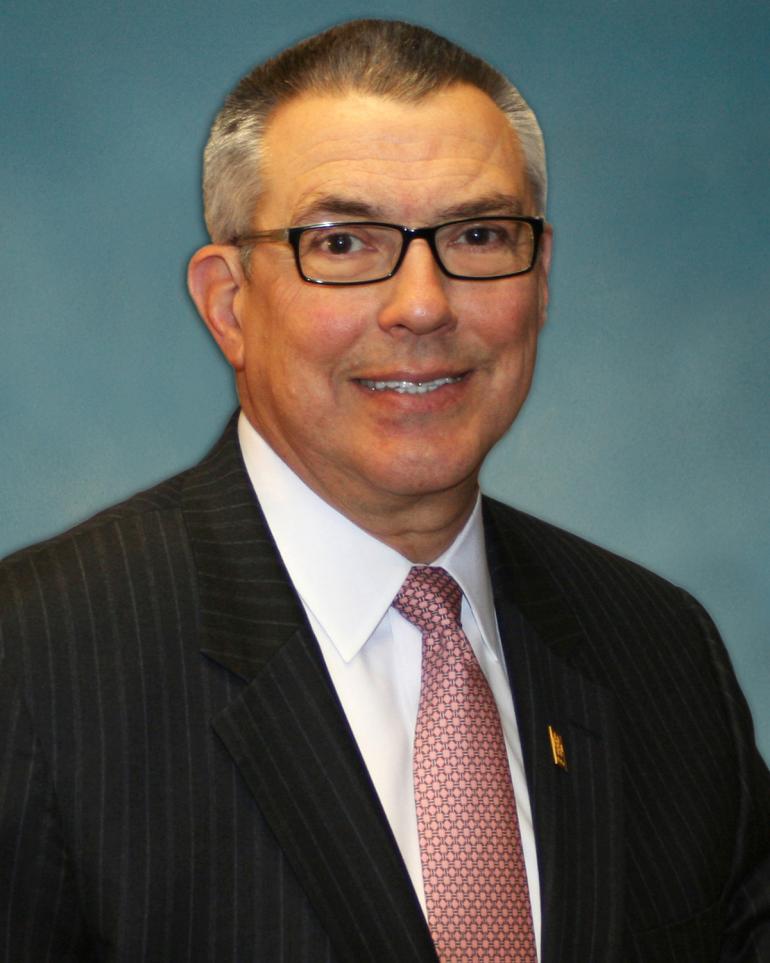 FOR IMMEDIATE RELEASE: October 7, 2019
For More Information:
Glenville State College
Public Relations Department
(304) 462-4115
GLENVILLE, WV – Glenville State College alumnus Michael Rust is the next featured presenter of the Business Leadership Series, which is sponsored by the GSC Department of Business. Rust will present on Wednesday, October 9 at 2:00 p.m. in the Heflin Administration Building Presidents' Auditorium.
 
He has served as the President and Chief Executive Officer of the Kentucky Hospital Association (KHA) for 24 years, and recently announced that he will be retiring in December 2019. The KHA, established in 1929, represents hospitals, related health care organizations, and integrated health care systems dedicated to sustaining and improving the health status of the citizens of Kentucky.
 
Rust also divides a portion of his personal time to several boards including the Glenville State College Board of Governors, University of Louisville Board of Overseers, Frontier Nursing University, and St. Catharine College. During Rust's tenure as Chairman of the Board at St. Catharine College, he and his wife Nancy oversaw the establishment of the Nancy Lemon Rust Surgical Laboratory and Research Center and, just recently, the dedication of the Rust Auditorium at Saint Catharine College.
  
He received a bachelor's degree from Glenville State College in business administration in 1973 and a master's degree in health care administration from the University of Tennessee. He was honored as Alumnus of the Year by the Glenville State College Alumni Association in 2013.
 
The event is free and open to the public. For more information, call (304) 462-6250.