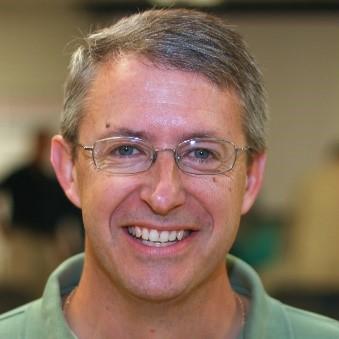 Stanley Wageman
Class of 1990 and 1992
Forest Technology
Business Management
Stanley Wageman ('90 & '92) is a Forest Technology and Business Management alum from Hurricane, WV.  While in attendance at GSC, Wageman participated in the Forestry Club in addition to his studies.  After his time at Glenville, Wageman obtained his WV Commercial Pesticide Applicator license and became a Certified Arborist by the International Society of Arboriculture. 
Wageman currently resides in Cross Lanes, WV and has worked for the Appalachian Power Company as the Region Forestry Supervisor in Charleston, WV for 28 years.  Some of Wageman's career highlights include being on the Board of Directors for the Utility Arborist Association, being a Certification Liaison for the Mid Atlantic Chapter of the International Society of Arboriculture (MAC-ISA), and being a past member of the Board of Directors for the MAC-ISA. 
In his free time, Wageman likes to do woodworking and gardening.  He also enjoys spending time coaching his children and watching them compete in sports.  
When asked what does GSC mean to you, Stanley replied, "Glenville State College was a fun and friendly place to get an education.  GSC provided an excellent education creating the opportunity for a successful career.  It also gave me lifelong friendships I still cherish today." 
The Department of Land Resources is pleased to feature Stanley in our Alumni Spotlight and are proud to have him as an alum of Glenville State College.