Freshmen vs COVID semester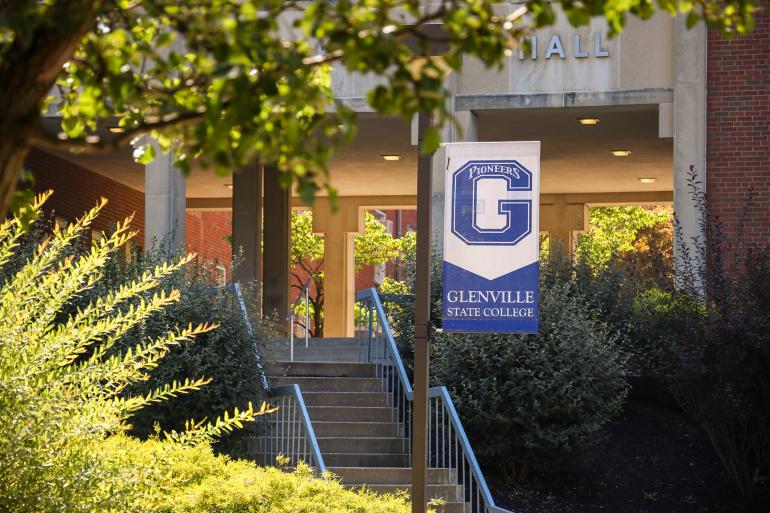 By Katelyn Miller
Let us be honest. This semester was difficult for a lot of us, students, faculty, and staff alike. However, the focus here us on how the freshman has handled this entire ordeal. Leaving home for college can be stressful for first-year college students. Feelings of depression, isolation, homesickness, and loneliness are common among first-year students. Many freshmen reported feelings of loneliness during their first two weeks of school. Loneliness can lead to depression, which can hinder a student's chance to excel in the classroom. So dealing with COVID on top of all of this has been rough on many students. Gabby Dean, Kattie Rose, and Terra Llyod looked into how this semester has treated them. 
Glenville State has tried to keep students safe with precautions and constant cleaning practices, though some believe that things could have been done differently. Dean mentioned, "I feel like some of the safety concerns could have been heeded more." Dean also showed concern that students could go home on weekends, and go out and about on weekdays after class. Still, students going home for a break couldn't return. "The college was taking the proper precautions for the students; it was just some students didn't want to listen," Llyod commented.
Safety concerns weren't the only difficulty students faced. Rose and Llyod were very vocal about how stressful this semester was for them. The students in a new environment, with new people, but trying to adapt to harder schooling online, making it a struggle for many students. Missing assignments and getting behind in work became easy for new students, who also had a hard time connecting with the teachers.
There was a silver lining to the chaos that has happened; students struggling are more willing to help each other out, whether with homework or study sessions. Though this semester seemed challenging to most, it definitely brought many students together. Congratulations to those who persevered - looking forward to seeing you all in January.