GSC cafeteria feeding the quarantined masses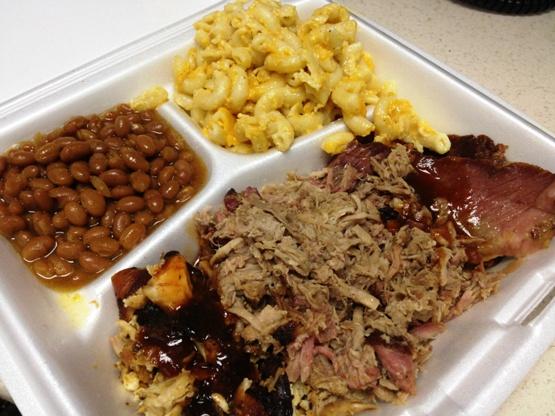 By Katelyn Miller
When the number of quarantined students was at an all-time high, the kitchen staff at GSC worked hard to keep up with the large incoming orders. Scott Hill, Cafeteria supervisor, described the process that the kitchen used to prepare for these large orders.
Students initially had a lot of concern about whether the kitchen staff would be able to provide for dietary issues such as food allergies. "Provided we are given enough warning and a legitimate reason such as gluten free for someone with Celiac Disease or no meat for someone whose vegetarian, we can accommodate the student," Hill cleared up, "Although not liking the food on the menu for that day is not a legitimate reason."
Hill encourages students to call the kitchen or Stacy Adkins if they do have dietary restrictions. "We would rather get as much updated information as we can. We want to make students as comfortable as possible."
The kitchen workers are not the only ones who are doing extra work to help quarantined students through all this. For students who need their meals delivered, Hill said, "Either Public Safety or the athletics department pick up the meals and delivers them to where they need to go." If students plan on going home for their quarantined time, they need to inform Stacy Adkins so food will not be delivered to them in their absence. This would help make the process for the kitchen and the staff who delivers the food much easier.
Remember to contact Lisa Smarr (lisa.smarr@glenville.edu) and Stacy Adkins (stacy.adkins@glenville.edu) if you have any issues.