GSC students to receive aid through CARES Act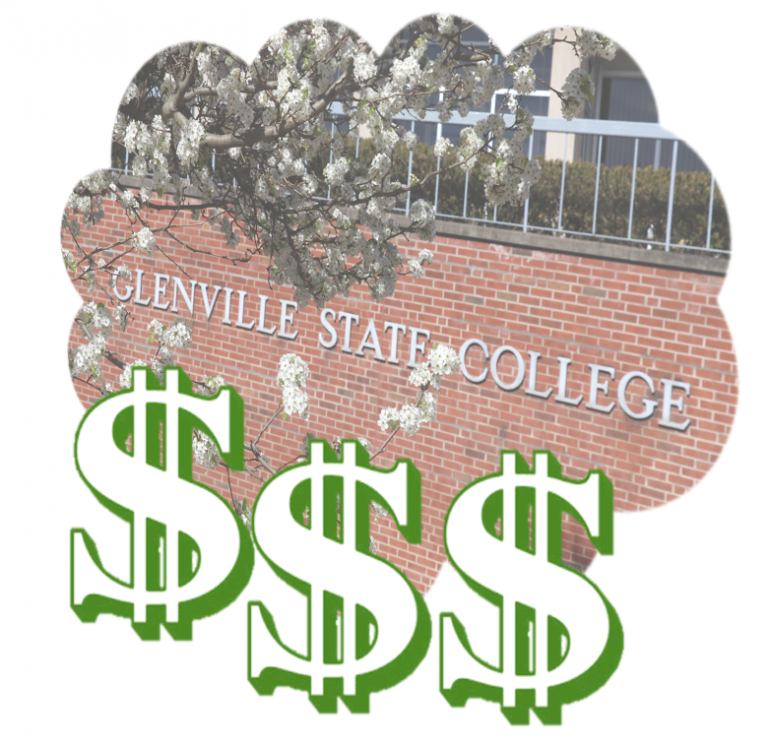 By Sadie Murphy
Glenville State College President Mark Manchin has drafted a letter to students regarding the recently passed addition to the CARES Act. This legislation will allow for a second round of payments to schools and students. These emergency funds contain grants at an estimated $2,802,178.At this time, no date has been set for making the funds available.
This money will help the school offset COVID related costs, such as additional online course offerings and COVID-19 testing kits. According to Manchin, slightly more than 25% of the total grant, equaling approximately $720, 384, could be going directly to students in two phases.
When the funds are ultimately dispersed, the first phase would be an award of up to $600 dollars on a pro-rated basis to full-time students during the Spring 2021 semester who were enrolled and completed the Fall 2020 semester either part-time or full-time and are Title IV eligible. The first phase also awards a grant total based upon the number of enrolled hours for the Spring 2021 semester for current part-time students, as long as they are enrolled in the current semester, completed last semester, and are Title IV eligible. Unlike the first round, online students who meet the criteria will be eligible for the awards. International students and students who have not completed their FASFA application this year will not be eligible.
The second phase will come from what is left from the $720,384 after phase one is complete. This money will be given to students whose hardship would be considered greater than average. You can apply for the Hardship Grant at futurepioneers.online/HEERF. Applications are due Monday, February 15, 2021. Late applications will not be considered.
Manchin's draft reads, "Funds will be delivered  to you via your currently established process with the Cashier's Office. If you do have a balance due to GSC, we encourage you to apply all or part of your grant award toward this balance. . . Any student applying a portion of his/her grant to an outstanding balance will receive a credit equal up to 20% of the applied amount." This is offered as an incentive for students to pay towards their outstanding balances.
To notify the GSC Cashiers Office whether you want to apply a portion of your grant to your outstanding balance or receive a check or direct deposit, go to futurepioneers.online/CARES .
For more information, email Coronavirus@glenville.edu.
(Editor's Note: Manchin received confirmation of the grant on January 26, shortly after this article was publshed.)