Majorie Stewart's "I Drive Killer 65" hits with humor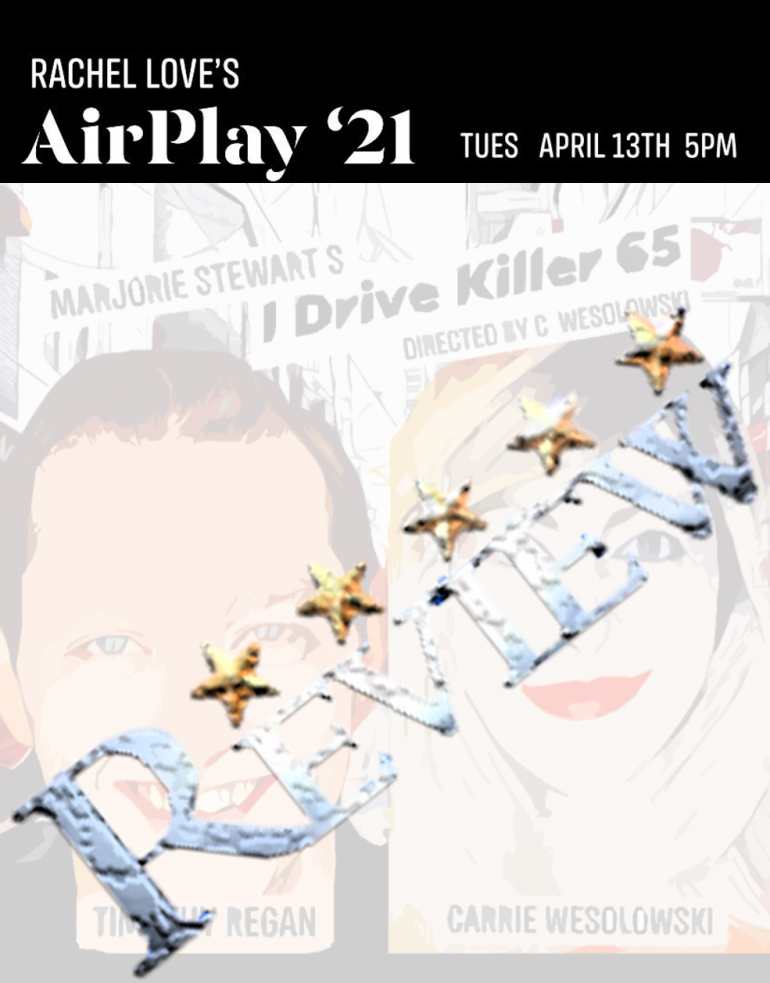 Review by Sadie Murphy
Marjorie Stewart, a local and beloved Professor of English, was able to share her latest work with the Glenville community on April 13 at 5 p.m. The 30 minute one-act play titled "I Drive Killer 65" explores male and female roles in relationships - more specifically, the role of Woman to pack up and leave her San Franciscan home and follow Man's attempt at a successful career almost 3,000 miles away in Pittsburgh. This work is the central piece in a longer work titled "I Drive Killer 65 and Other Stories."
---
~SPOILERS~
---
The story features Man, a stereo-typical, over-protective (yet suprisingly unconcerned) husband who drives a bigger-than-his-ego truck and parks in the handicap spaces while criticizing his wife's "good driving" or "good car." His counterpart, Woman, is a paranoid self-diagnosed "agorophobe" with a passion for melodrama, believing camp fire stories, and speeding. The woman portraying Woman is a perfect example of typecasting - a wom.an who goes so fast she loses her place while reading a play at approximately 90 words per minute, and who recovers just as quickly.
Stewart's work provides satirical commentary on how past generations' family dynamic is changing. While a woman can be empowered by her partner, Woman shows us that Man is no prerequisite in life. 
Stewart's use of humor is effective and her incorporation of legend is timeless. While we may not have experienced "tires gone square," we have all heard about the girl "who doesn't put out" finding out her date played hooky with the hookman. 
All in all, "I Drive Killer 65" reminds us that it's okay to "get lost in the rearview mirror."
---
~END OF SPOILERS~
---
The play was picked up by producer Rachel Love and can be found at by clicking here or visiting the link at the end of the article. Hosted by Coni Ciongoli Koepfinger and Joe Izen, AIRPLAY is about "New Voices, New Vision." The playlist features 125 other unique episodes focusing on radio theater. 
Link: https://www.youtube.com/watch?v=DG7NxCwGawk