Poet Bizzaro to read at Glenville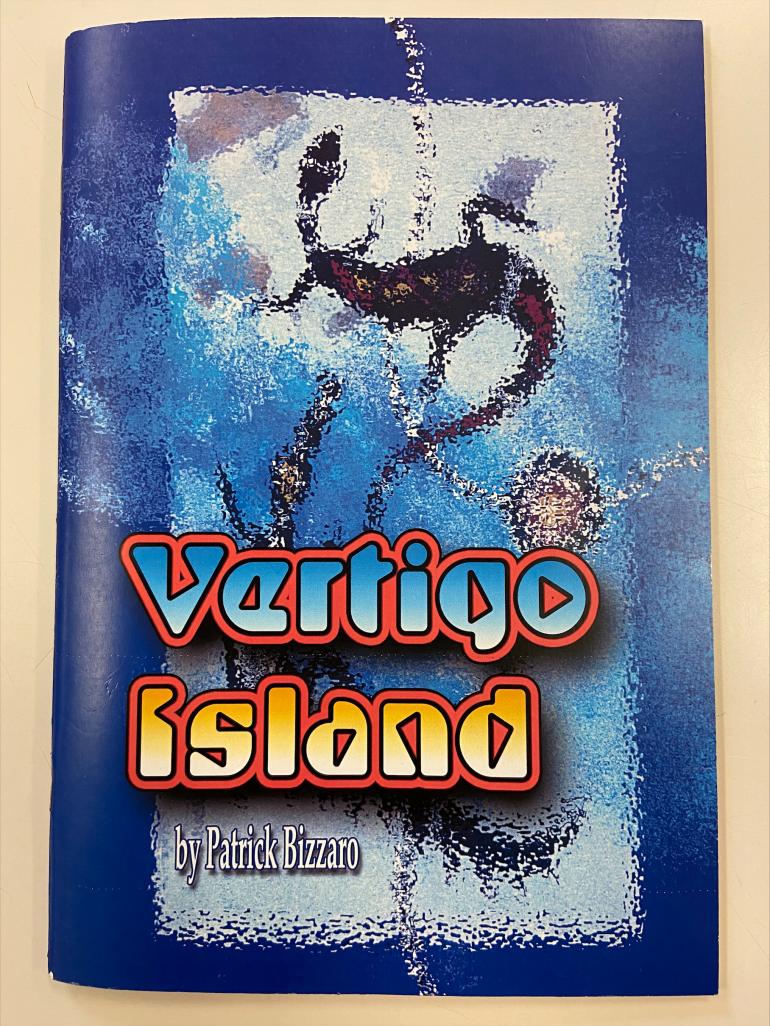 By Abby Hudson
The Little Kanawha Reading Series will hold its second event of the semester with poet Patrick Bizzaro. The reading will be held at the Robert F. Kidd Library on Thursday, October 13 at 4 p.m.        
Bizzaro is the author of 30 books including literary studies and pedagogical works. He has published both full-length poetry collections and chapbooks, including Fear of the Coming Drought and Every Insomniac Has a Story to Tell.  Earlier this year, his chapbook Vertigo Island  was published. Including such as titles as "Turning Thirty" and "Pushing Forty," the book is a reflection of life and aging.
"Balding Man at 40" continues this theme:
It starts as a halo –
a light blond circle
among straight, dark lines.
Only later when the lumpy
skull emerges does it resemble a fried egg
sliding off a porcelain plate.
Retired from teaching at East Carolina University and Indiana University of Pennsylvania (IUP), Bizzaro lives in Indiana, PA with his wife Resa Crane Bizzarro, also a professor at IUP. Bizzaro served on the dissertation committee of Professor of English Marjorie Stewart, who was instrumental in bringing him to the campus.
Earlier this semester, the Little Kanawha Reading Series presented West Virginia author and recipient of the Weatherford Award Marie Manilla. Known primarily as a fiction writer, Manilla read from her recent work in the personal essay.