SGA ISO student participants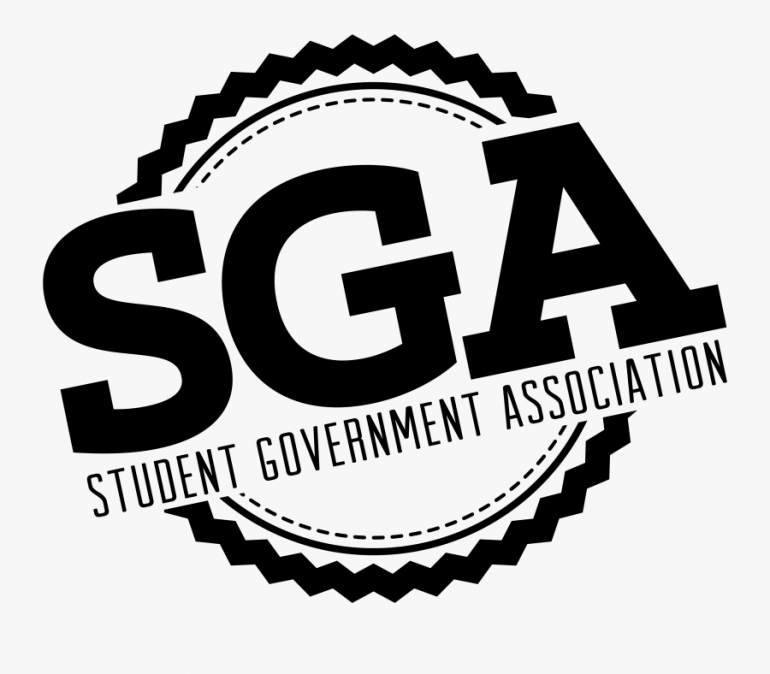 By Katelyn Miller
Calling all students! Is something happening at your school that you don't like? Do you feel like you are missing important information that could affect you and your schooling? Do you wish you had a say in what happens at Glenville State College? Then joining the Student Government Association or SGA should be your next step.
Everyone wants to be heard. Everyone wants to have a say in what goes on in their school, especially if it affects them in anyway. Sadly, many students are not familiar with ways to do that. Student Government Association president Jasmine Tarmine said, "We have been getting emails out to everyone because some students don't even know SGA exists."
Tarmine believes that joining SGA is important.  "We can't be a governing body if we don't have a good range of student with different views and feedback. We need to hear problems from different students and how we can help them."
SGA is responsible for governing student interests, advocating for student concerns, providing support and recognition for student organizations, and serving students by hosting activities and events that enhance student life. It's also super easy to join – all  you have to do is show up to three meetings and BOOM! You're in!
In addition to benefitting students by representing their interests to administration and the Board of Governors,  SGA is an excellent leadership training experience and a great addition to any academic or professional resume. Being a member of the student government is a great opportunity to meet new people and make long lasting relationships with a diverse group of students.
If you want to have a say when important decisions are made, come to SGA's meetings every Thursday at 12:30 p.m. in the ballroom on the third floor of the Mollohan. If you have any questions, email SGA SGA@glenville.edu or its president Tarman.JasmineN@gsc.glenville.edu.