Spring registration open now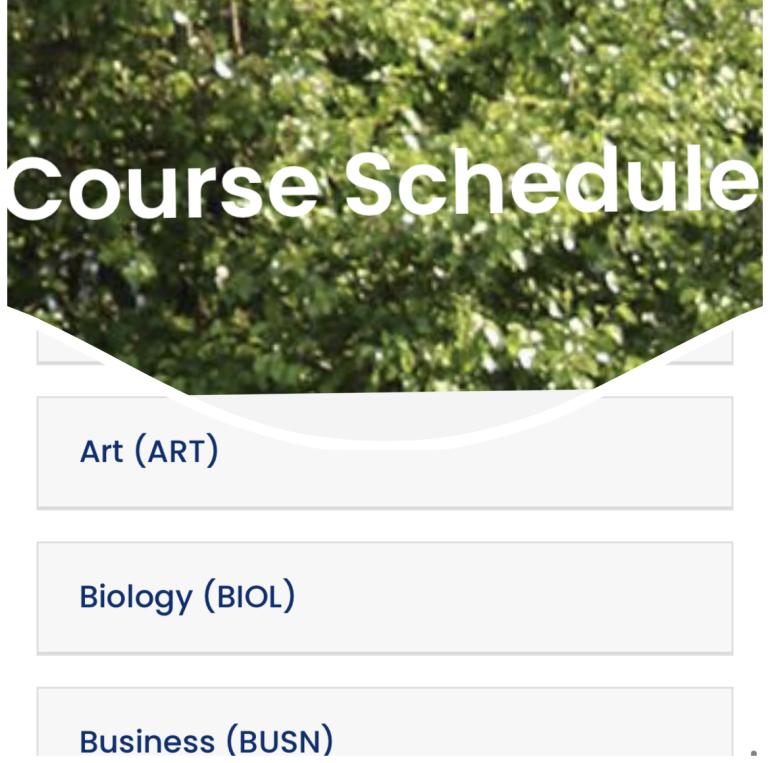 By Dani Ruest
Registration for the spring 2023 semester opens today, Monday, November 7. Be sure to meet with your advisors and review your spring schedules. After the advising meeting you will be provided you with your PIN and directions on how to proceed with registering for classes. If you are unsure who your advisor is, login to Degree Works or visit the Office of Academic Affairs or the Student Success Center for more help.
Priority registration begins Monday, November 7 for seniors who have 91 or more credits; Tuesday, November 8 for juniors with 61-90 credits; Wednesday, November 9 for sophomores with 31-60 credits; and Thursday, November 10 for freshmen with 1-30 credits. Friday, November 11, registration will be open to all students. Be sure to register for the classes you need before they fill up.
Seniors planning to graduate in May should also discuss with their advisors about the application process as the applications are only open from now until December 31.