Students voice COVID concerns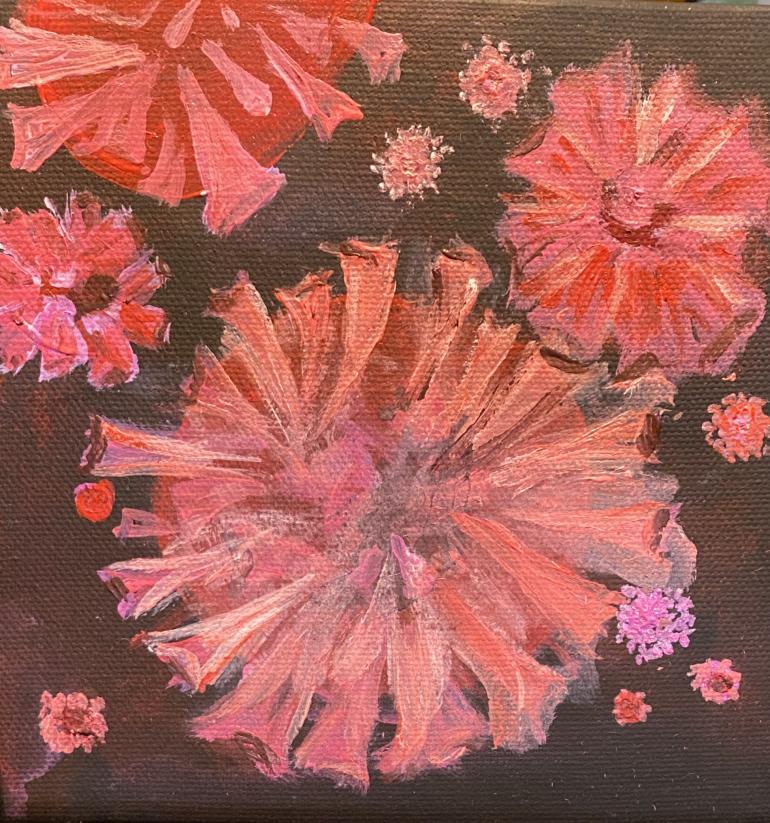 By Samantha Lamb
As COVIC-19 issues on campus increase, many students have questions. From positive cases and quarantining to food being left to rot in the hallways, several issues have been brought up by students, whose questions and concerns seem to be brushed to the side. According to administration, the situation is being handled to the best of their abilities and is not something to be concerned about.
A few of our journalists have collaborated to interview a student in quarantine and a student who tested positive for COVID-19. Both have both requested to remain anonymous. The first student revealed what conditions are like in quarantine: "It's been very boring and I miss having social interaction." This student also reported feeling more depressed than usual because they have more time alone to think. Some professors haven't answered their emails. We also asked what this student thought should be done regarding COVID-19 that wasn't. "I feel like they should start taking temperatures [of those entering campus] all day instead of only 8-10. I think they should offer rapid testing on campus and maybe test everyone every month or so, just to hopefully prevent a breakout like this from happening again."
The student who tested positive also spoke with us. They do not know where they were exposed to the virus; they also reported that they had not been to any on campus parties recently. This student is a member of an athletic team that will not be travelling out of state during their season this year. This student reported struggling with school work, as they are not able to attend classes and are struggling to understand material. They do not know who is doing their laundry, but they do not think it is being done frequently enough for students in quarantine to remain comfortable. Their trash is being taken out once a week, and meals are being brought to them. This student said the food is pretty good. The only upside they could see to being in quarantine was being able to get lots of sleep.
Some students have also brought up the fact that food was being left in the hallways for extended periods of time. Trae Sprague, Director of Residence Life, responded to one student inquiry that food was being left over the weekend because janitors do not work on the weekends. (Note: Sprague's discussion with Phoenix reporters will be added to this story.) However, some students report seeing food left from one Thursday evening until late the following Monday evening. If these reports are true, that means food has been left sitting in the hallways for four days, not two.
Kitchen staff has also experienced more food waste than usual due to quarantine meals. They are told to make a certain number of meals, many of which are returned to the kitchen and cannot be given to other students. These meals have to be thrown away.
These students and others believe that the outbreak on campus, while not entirely preventable, seems to have been handled poorly. This is something experienced by many campuses across the country at the same time. Students feel that administration has not listened to their proposed solutions to these issues. Hopefully Glenville State College will not have another large outbreak, and will not have to come up with better solutions. But we have to ask, will things be handled differently if another outbreak occurs?
Editor's note: As mentioned in the article, several Phoenix reporters contributed to this article. It contains the opinions of the students interviewed, who have been granted anonymity because of the stigma surrounding COVID-19. Since this article was researched, the college has begun  regular state-mandated testing.