Trans Allegheny Lunatic Asylum brings weird and wonderful events to Weston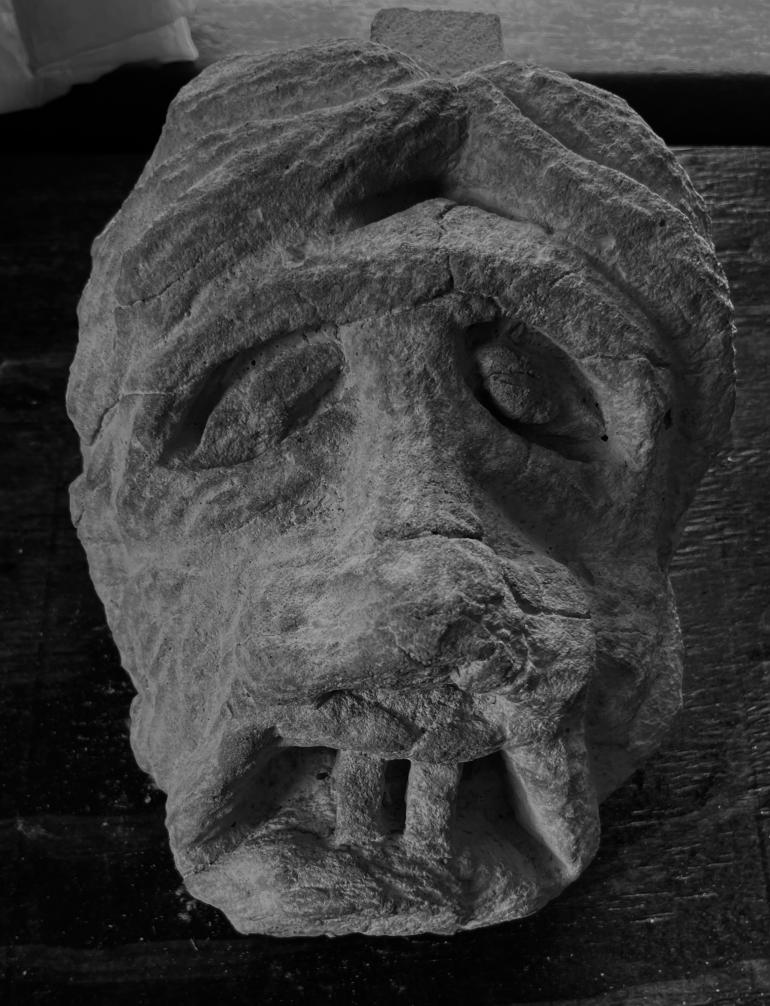 By Dani Ruest
The Trans Allegheny Lunatic Asylum, known internationally for its haunted ways, is celebrating Halloween with a variety of spooky events popular with Glenville State University students.
Madhouse: Haunted House
Running now through October 30 is the Madhouse, this year's version of their annual haunted house. Open Thursday through Sunday, tickets are $30 and go on sale at 6 p.m. Ticket sales stop at 9:30 p.m. on Thursday and Sundays and at 11:30 p.m. on Friday and Saturdays. Some GSU students stated that they really enjoyed the haunted house in previous years and they look forward to the new themes every year. Dallas Cervantes says, "The price is pretty reasonable and definitely worth it!"
Flashlight Tours
Also through October 30 there are 30 minute flashlight tours of the Kirkbride Building and the Medical Center. Tickets are first come first served for $11. The tour is meant to be half historic and half paranormal. According to GSU student Faith Bailes, "The flashlight tour is cool and interesting to check out once, since it doesn't change."
Zombie Paintball
A zombie themed paintball ride also runs Friday and Saturday nights through October 30, weather permitting. Tickets go on sale at 6 p.m. those days for $25, which includes 100 paintballs. Additional paintballs are available for $5.
Asylum Ball
The Asylum Ball will be held on Saturday, October 22. The event includes  live music and a costume contest. There will be cash prizes in the following categories:
Sexiest
Scariest
Best couple/group
Superhero/Villain
Funniest
All participants must be 21 to enter and ID will be required. The event is BYOB with certain limitations to where alcohol may be consumed.
For more information: