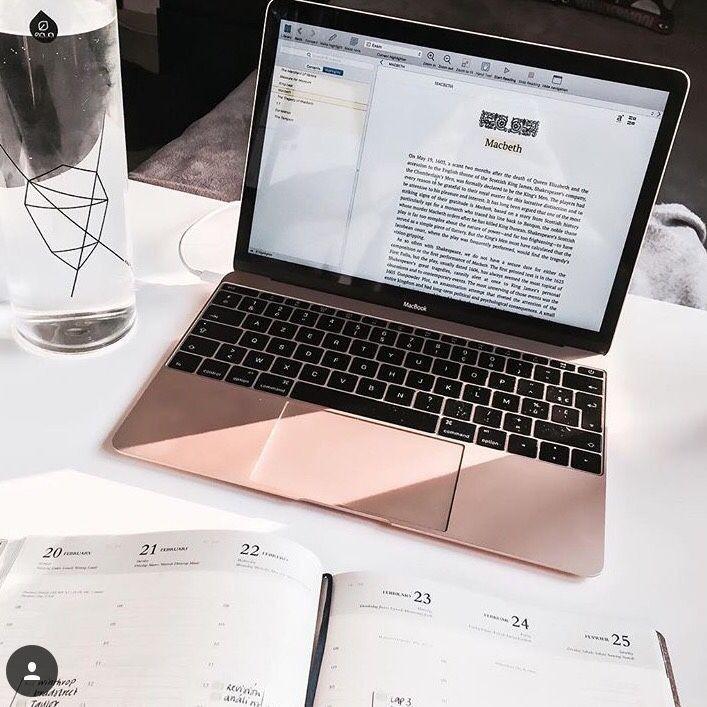 By Katelyn Miller
Advising began on October 26. Don't forget to make arrangements to speak (via email, phone, or in person) with your academic advisor during the advising period, Monday, October 26 through Friday, November 6.
All students will need to meet with their advisor to obtain their six-digit registration PIN prior to registering. If your advisor is not available, students can see their department secretary. The Registrar's Office cannot provide PINs to students.
Don't know who your advisor is? Look them up through your EdNet account.  Select Student & Financial Aid – Student Records – Student Information – this is the page that will tell you who your academic advisor is.  Should no one be listed as your advisor, please see your department secretary to have one assigned. Your advisor is also listed in your Degree Works audit.
Below is the link to access EdNet and the schedule of when EdNet will be open for registration based on hours earned  (not including the hours you are currently enrolled in).
Seniors (90+ hrs)                    Midnight, Monday, November 9
Juniors (58-89 hrs)                  Midnight, Tuesday, November 10
Sophomores (28-57 hrs)         Midnight, Wednesday, November 11
Freshmen (27 > hrs)                Midnight, Thursday, November 12
All Students                             Midnight, Friday, November 13