While you're online...
We're online with you! 
As a result of the decision to move all classes to an online format due to COVID-19, the Academic Success Center (ASC) will enact the attached plan for the delivery of services. Most services will be available virtually. There will be no in-person services offered by the ASC while the College is in an online instruction period. We will continue to post updated information on our website. All activities outlined in this plan will be conducted in Eastern Standard Time (EST).
Plan for virtual services: 

If students have a documented disability and need accommodations to access Academic Success Center remote services, they need to contact the Office of Accommodations and Accessibility Services (OAAS) by email at Alecia.Martin@glenville.edu.  
Contact information for each program is as follows:
Academic Advising or Assistance: Academic.Success@glenville.edu 
Tutoring Services: Michele.Lang@glenville.edu   
Thank you all for your patience and cooperation as we make these changes. We are all in this together and the ASC's commitment to helping Pioneers succeed remains.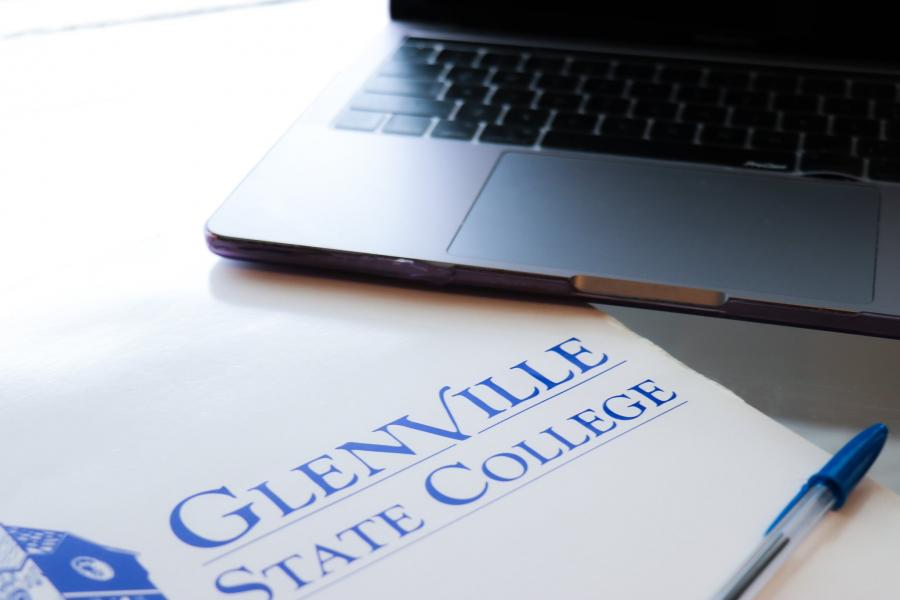 The Academic Success Center provides an array of services and programs to enhance the academic and overall development of all students while impacting student success, retention, and graduation rates. These services include targeted Academic Advising, Peer Tutoring, Peer Mentoring, Accommodations and Accessibility Services, Veteran Support Services, GSC New Pioneer Orientation and First Year Experience coursework, and Career Services, as well as the Hidden Promise Scholars Program.
The Academic Success Center is located on the third floor of the Robert F. Kidd Library and office hours are Monday through Friday from 8:00 a.m. to 4:00 p.m. Students who wish to meet with an ASC staff are encouraged to do so by scheduling an appointment (contact information listed below) or simply dropping by. The Center offers many services for students including Accommodation and Accessibility Services, Tutoring Center, Advising, and Career Services.
ASC Staff
Stacy Adkins
Academic Success Center, Director 
314 Robert F. Kidd Library
304-462-6054
Send email

Jeremy Carter
Academic Success Counselor
Hidden Promise Coordinator
308 Robert F. Kidd Library
304-462-6060
Send email

Victoria Francis
Academic Success Counselor/Career Services
305 Robert F. Kidd Library
304-462-6059
Send email
Jessica Griffin
Academic Success Counselor/Veterans Services
317 Robert F. Kidd Library
304-462-6155
Send email
Sarah Hollen
Academic Success Counselor/Interpreter
321 Robert F. Kidd Library
304-462-6050
Send email
Michele Lang
Academic Success Counselor/Tutoring Services
316 Robert F. Kidd Library
304-462-6053
Send email
Alecia Martin
Academic Success Counselor/Accommodations and Accessibility Services
322 Robert F. Kidd Library
304-462-6051
Send email