Student Reading Interest Group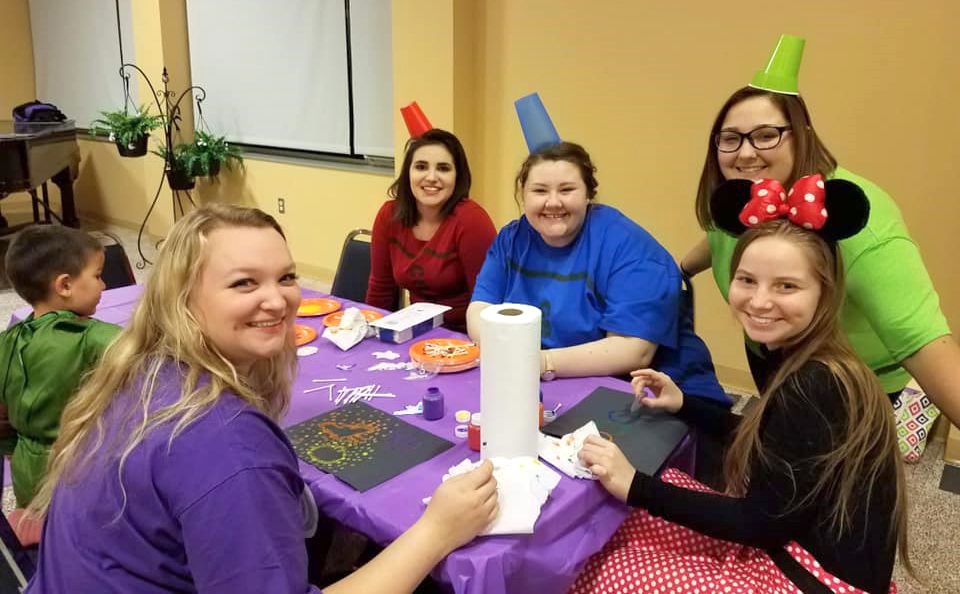 About Us:
The purpose of the Student Reading Interest Group is to promote and cultivate a love of reading. When you become a member of the student group, you also become a member of the West Virginia Reading Association.
Membership Requirements:
Membership is open to all education majors. To become a member, contact one of the advisors and they can connect you with the current organization president.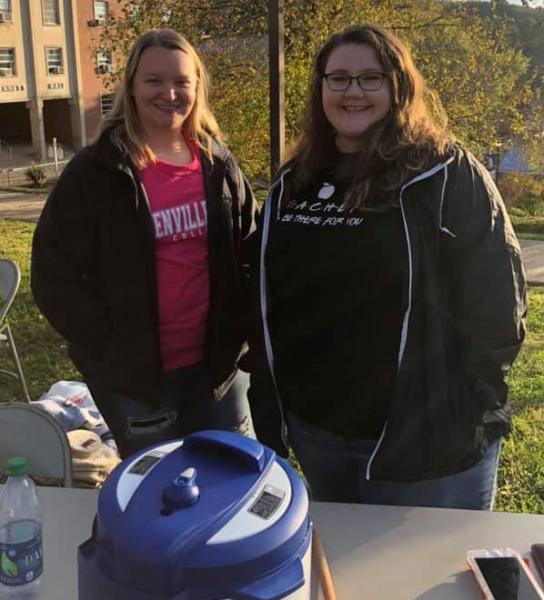 Advisors: