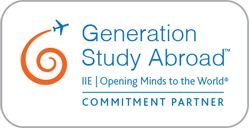 As a Generation Study Abroad Commitment Partner, Glenville State College has pledged to double its education abroad numbers by the year 2019.
Whether you are considering a summer, semester or year-long program, you've come to the right place to find out what your options are. As a Generation Study Abroad Commitment Partner, Glenville State College has pledged to double its education abroad numbers by the year 2019. Eligibility:
You must satisfy any course prerequisites or co-requisites prior to going abroad.
Be enrolled full-time in a degree program.
Have a cumulative grade point average of at least 2.0 at Glenville State College(NOTE: some programs may require a higher GPA).
Be in good academic standing. You may not be on academic probation at the time of the application or thereafter.
Be in good financial standing.
Be in good standing in student conduct matters at the time of the application and prior to the start of the period abroad.
Be enrolled full-time the term prior to or concurrent with the offering of the education abroad program and have spent a minimum of one year as a student at Glenville State College.
Be cleared by a physician for travel abroad.
Disclose all prescription medications (for both physical and mental health).
Funding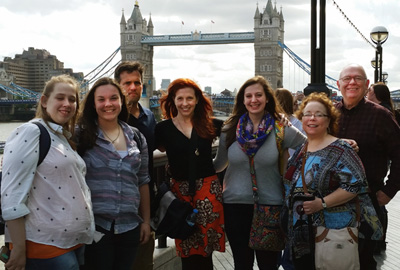 Your financial aid can be used for education abroad. Stop by the GSC Financial Aid Office today to learn more about this option.
The Institute of International Education manages the Benjamin A. Gilman Scholarship program, which has awarded more than 6,400 scholarships since its inception in 2001. You could be awarded up to $5,000 for semester education and up to $3,000 for summer education. If you receive a Pell grant and plan to be abroad for 4+ weeks, then you are eligible. See Dr. Gibbons for more information on how to apply.
The Fund for Education Abroad awards up to $10,000 to as many as 15 students each academic year. Like the Gilman, you need to be abroad for at least 4 weeks.
The College's affiliation agreements with KEI and ISA also make you eligible for a grant or scholarship (usually $1000) offered through these companies when you participate in one of their semester or year-long programs.
In 2014 the GSC Foundation established the Phala Woods Fund in order to support education abroad at the College. This fund is used to award modest scholarships to students participating in eligible programs. See Dr. Gibbons for more information and download an application form here.
Logistics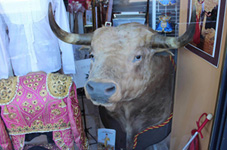 If you have to make your own travel arrangements, consider STA Travel. It's a discount student travel agency with over 30 years of experience.
You'll need to submit official transcripts as part of your application. This is easy. Just head to the Registrar's Office on the first floor of the Heflin Administration Building to get started.
You will also need a current passport. If you are renewing, it will cost $110. If this is your first, it will cost $145. You can pick up the forms from a post office or a courthouse. See Dr. Gibbons if you have any questions about completing this paperwork.
Your Destination
Start your program search by heading to the KEI and ISA websites. You can search for programs by subject, location, term or language.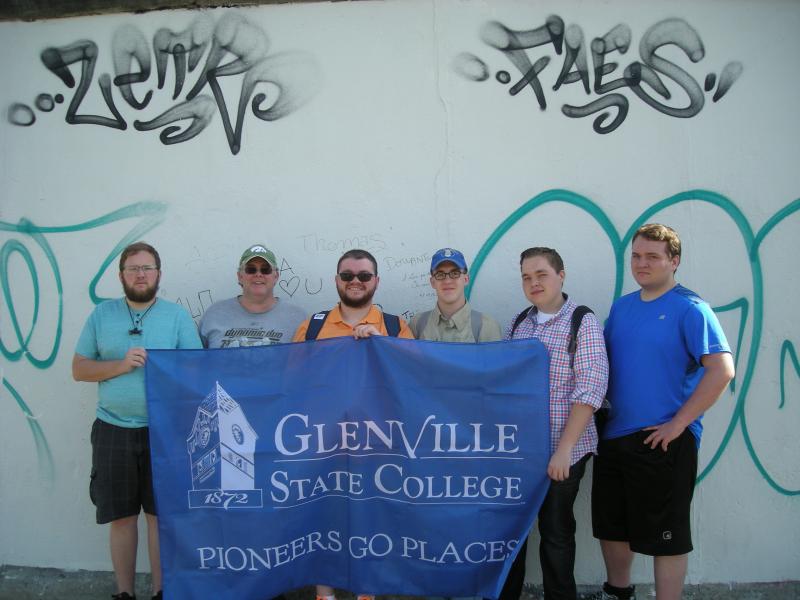 If you are a science major, you may also want to consider The School for Field Studies (SFS). SFS offers programs in Australia, Bhutan, Cambodia and Vietnam, Costa Rica, Kenya, Panama, Peru, Tanzania and Turks & Caicos. They also offer seven different scholarships, with awards up to $8,000 for semester study.
Finally, don't forget about programs offered through Global WV. Previous destinations have included Canada, China and Mexico. GSC also offers at least one faculty-led trip per year. Be sure to check the GSC International Programs Facebook page regularly for announcements about programs, scholarships and important deadlines. Already lined up for this summer are programs that will take you to France or Italy.
See the following GlobalWV Paris flyer for details:
So... What's it Like?
"I was so excited about my trip to Italy, because I knew it was the chance of a lifetime. I didn't realize until my plane was leaving Yeager Airport how nervous I was. I saw things that were hundreds and thousands of years old. I've seen things that most people where I'm from only dream of seeing. I made a wish in the Trevi Fountain, ate gelato by the colosseum that was fought in by gladiators, and bought a purse made of real Italian leather for only 15 euro! It was a wonderful experience that was worth every penny. Nothing can replace what it is like to visit another country and learn about its culture. I can't wait to do it again. America may be the greatest country in the world, but it isn't the only country in the world." -- Kristen Meadows (Rome, Summer 2014)
The study abroad trip in London definitely gave me knowledge. You know the old saying that knowledge is power, well I firmly believe that. This abroad trip furthered my knowledge of the criminal justice system because I got to witness first-hand the way England, another country, views their justice system compared to the United States. Even though the United States roots are in the England, they are entirely different. – Brandon Peck (London, Summer 2016)