Freshwater Family Scholarship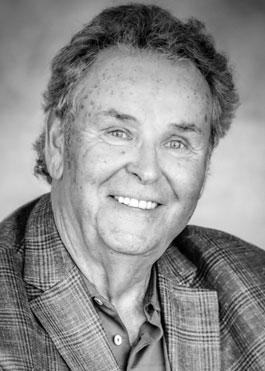 The Glenville State University Foundation is pleased to announce the formation of the Freshwater Family Scholarship. The scholarship is designed to support students from Roane and Calhoun Counties attending Glenville State University who wish to teach in a STEM-related field or in the oil and gas industry. The fund has been established by David and Scott Freshwater, named in honor of the Freshwater family who understand the importance of education and the opportunities it can provide. 
In 1970, David A. Freshwater founded D.A. Freshwater Well Service Company to provide oil and gas well servicing, trucking, pipeline construction, and roustabout services to oil and gas production companies in central West Virginia. In 1993, D.A. Freshwater Company changed its legal name to Contractor Services Inc. of West Virginia. In 1998 the company principals, J. Scott Freshwater and David A. Freshwater, co-founded Reserve Oil & Gas, Inc. and later two other independently owned and managed companies, and began further diversifying their client base and service offerings. The Freshwaters said, "The West Virginia oil and gas industry has been good to our family and enabled us to provide employment to hundreds of central West Virginians over the last 50 years. It is important that we give back to the communities in which we operate and do all we can to get the next generation ready to be future leaders."
For more information about the GSU Foundation, contact David Hutchison by email at David.Hutchison@glenville.edu or by calling (304) 462-6381.