Designed for those students who want to become Conservation Officers or other enforcement personnel in the natural resource area.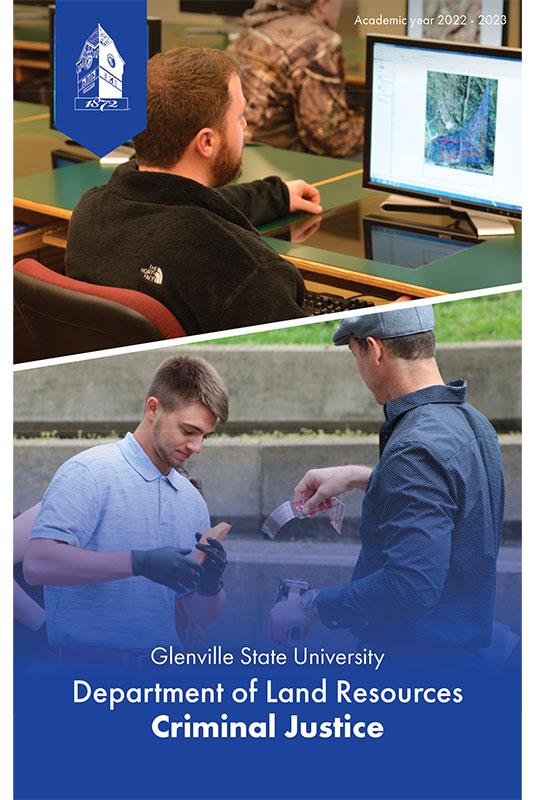 The program provides work experience and knowledge in:
Scene management and criminal evidence and procedures
Police practices
Corrections
Public administration
Course Requirements
Plan of Study
Mission Statement
The mission of the Criminal Justice program is to graduate students with knowledge of the criminal justice system, crime scene management, police practices and procedures and the social implications associated with the justice system.  They will be expected to be knowledgeable about these subjects as they apply to law enforcement in national, state and private jurisdictions.